Authors Set to Discuss 200-Year History of USC's Horseshoe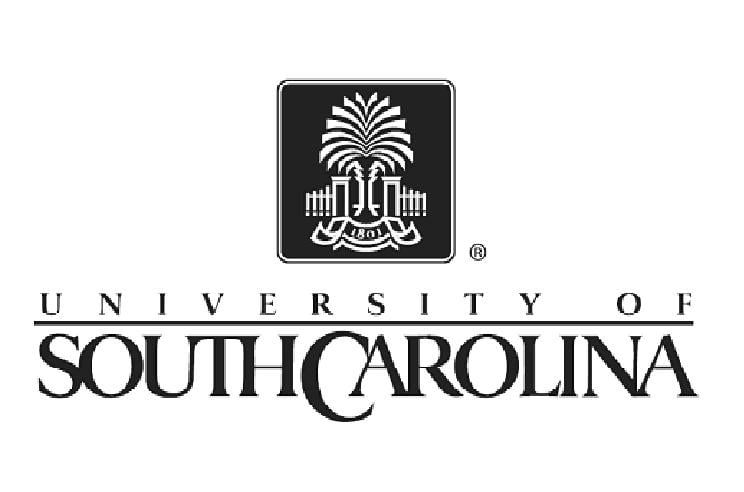 COLUMBIA, S.C. (AP) — Two authors are scheduled to speak about their research into the 200-year history of the University of South Carolina's historic "Horseshoe."
Elizabeth Cassidy West and Katharine Thompson Allen on Tuesday are to discuss their book "On the Horseshoe: A Guide to the Historic Campus of the University of South Carolina."
The talk is free and open to the public from 5:30-6:30 p.m. at the South Caroliniana Library.
The authors will discuss the buildings at the center of the campus as well as the men and women who lived, worked and studied in them.
The main buildings of what began as South Carolina College were constructed by slave labor and built of slave-made brick.
Ten buildings on the Horseshoe are listed in the National Register for Historic Places.