Big Changes Coming to SC Bank That Loans Out Money For Roads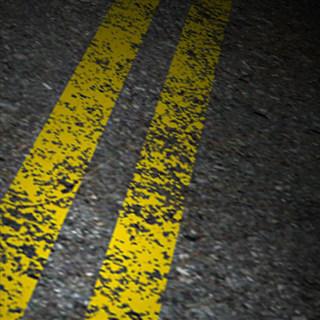 COLUMBIA, S.C. (AP) – Big changes are coming to the agency which helps get loans for massive road projects in South Carolina.
The South Carolina Transportation Infrastructure Bank was created 19 years ago to help the state leverage money for $100 million-plus highway projects. Its signature project is the Ravenel Bridge in Charleston, opened nearly 11 years ago.
But critics of the bank say most of its money has only gone to a few urban counties. They say the bank's criteria for approving projects shift depending on how much pressure its board members get from lawmakers.
Both the House and Senate have passed bills this year requiring the bank's decisions be approved by the Department of Transportation.
A House committee is also reviewing the bank, and the agency is awaiting a legislative audit.