University of South Carolina Gathers Items for Flood Relief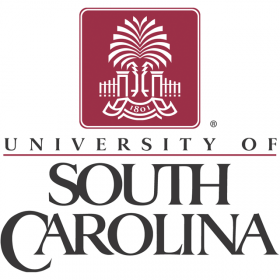 COLUMBIA, S.C. (AP) – In an effort to help flood victims devastated in the wake of Hurricane Matthew, organizations at the University of South Carolina are setting up collection points for water, diapers, cleaning supplies and non-perishable food.
Items are being accepted Friday at the university's Alumni Center at 900 Senate St. and the Bi-Lo at 4464 Devine St.
Donated items are being sent Monday to Marion County, where post-hurricane flooding of the Little Pee Dee and Lumber rivers has displaced residents in the towns of Nichols and Mullins.
Volunteers are being organized by U of SC Relief, a student-led service group, the My Carolina Alumni Association, the university's athletics department and the South Carolina Police Chiefs' Association.