At Least 9 Dead in 4 States as Tornadoes And Floods Wreak Havoc in Parts of South, Midwest
ABC NEWS- The death toll from tornadoes and storms in parts of the South and Midwest rose to at least 9 by midday Sunday, authorities said. Deaths from the severe weather were reported in Texas, Arkansas, Missouri and Mississippi.
East Texas was the worst hit, with tornadoes there killing at least four people and leaving a trail of what officials called "extensive damage" in the area. The twisters flattened homes and flipped cars and pickup trucks, according to videos and photos posted to social media.
All four deaths were in the Canton area east of Dallas, authorities said. At least 50 other people in the area were injured, the Canton Fire Department said.
"It is heartbreaking and upsetting," Canton Mayor Lou Ann Everett said, noting that the twister tore up an area 35 miles long and 15 miles wide. of the damage.
The fatality toll of four updates an earlier report by authorities that five people had died.
In neighboring Arkansas, at least three people are dead and two missing, authorities said.
A 65-year-old woman, Christina Smith, was killed overnight by a falling tree in DeWitt, Arkansas, according to police.
In the community of Springdale, a 10-year-old girl was swept away by floodwaters and killed.
And in Dead Cove City, the fire chief, Doug Deckar, was checking water lines on a roadway during thunderstorms early Sunday when he was hit by a vehicle and killed, the Arkansas state police reported.
In Madison County, deputies are search for two missing children who may have been in a car swept away by floodwaters.
The car was on a low bridge near Hindsville, Arkansas, when rising waters led the woman driver to flee. Her two children were inside. Authorities said they did not know if the children were able to exit the vehicle before the car was swept along in the flood.
Flash flooding in the state forced evacuations in some areas.
Flash flood emergencies have been declared in the following counties: Woodruff, Prairie, Jackson, Cleburne, Lonoke, Faulkner, and White County, according to the National Weather Service.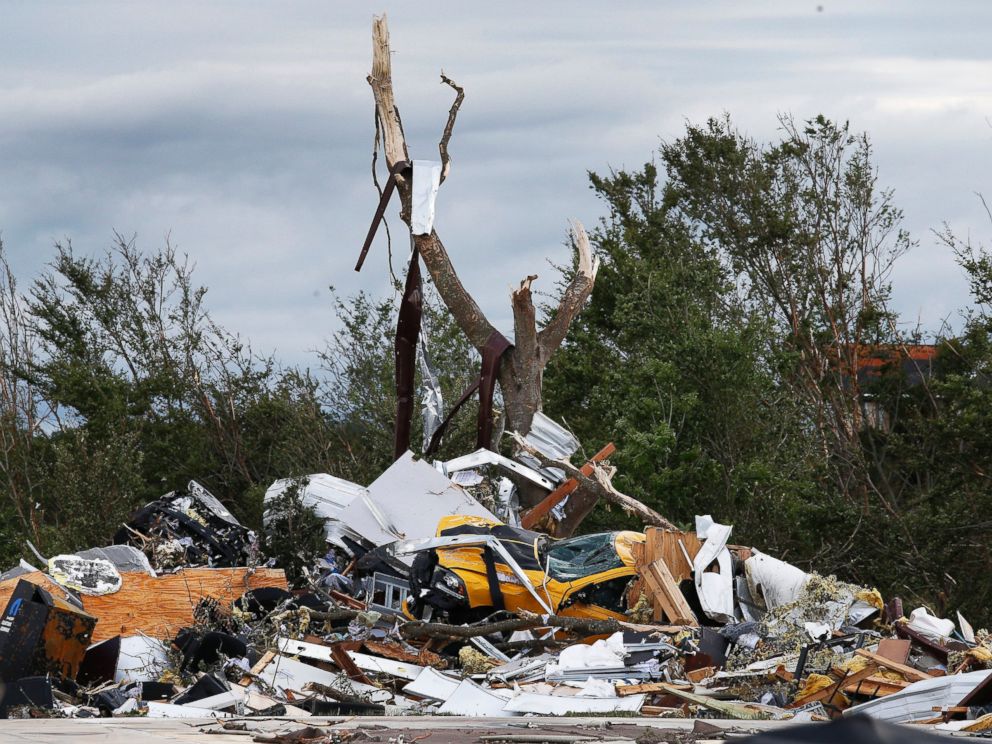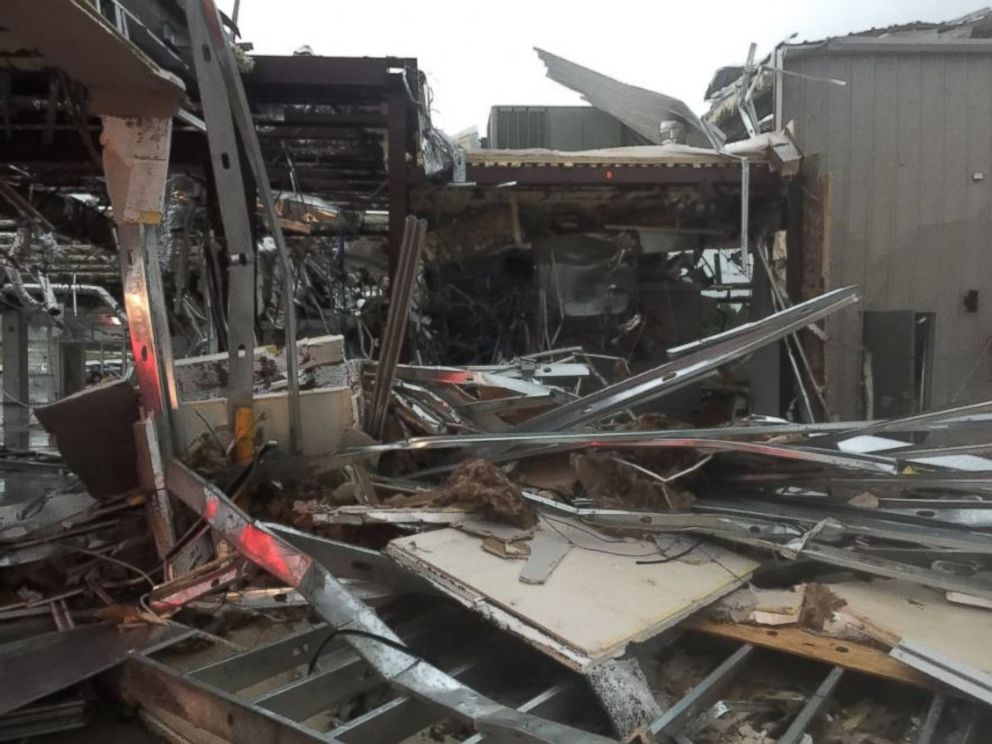 Further north, in Missouri, a 72-year-old woman died when the car she was in was swept off by floodwater, according to the the Missouri State Highway Patrol.
Her husband tried to rescue her but was unable to, police said. The car was found later in a field.