Senate vote could decide if road-funding bill becomes law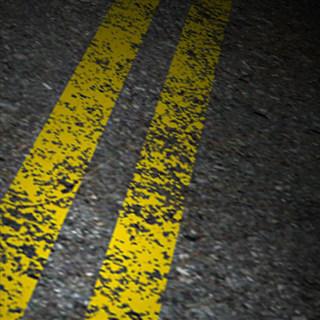 COLUMBIA, S.C. (AP) – Senators are expected to debate a road-funding compromise that would eventually raise the state's gas tax by 12 cents but allow South Carolina drivers to get the money back.
The Senate's vote will likely determine whether a bill intended to provide a long-term funding stream for South Carolina's crumbling roadways becomes law after several years of debate.
A compromise agreed to Friday by a six-member legislative panel would increase the gas tax to 28.75 cents per gallon over six years. Drivers could recoup the extra money paid at the pump through their income tax returns until the phase-in is complete.
Other increased fees include the sales tax cap on vehicles, which would rise from $300 to $500.
The compromise would cut property taxes on manufacturers and expand income tax credits.