Polymer extrusion manufacturer creating more than 350 jobs in Calhoun County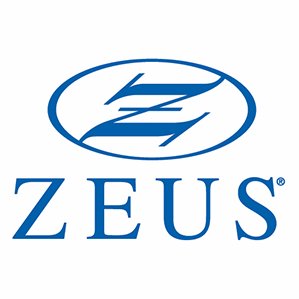 CALHOUN COUNTY, S.C. (WOLO) – More than 350 new jobs are coming to Calhoun County, thanks to the expansion of Zeus Industrial Products, Inc., a leading manufacturer of polymer extrusion and innovator of material science.
The proposed project, worth $76 million, will create the jobs over the next several years, leaders said.
Zeus, founded in 1966, develops and makes polymer tubing for a variety of industries, like the medical, fluid handling and electrical markets.
"We remain committed to being a good citizen of the county, meeting and exceeding the needs of our customers and, most importantly, providing quality careers for all of our employees in an atmosphere that will allow them to flourish," John Winarchick, Zeus Industrial Products President and CEO, said.
The company's current facility is located in Gaston, about two miles from where the new build will take place, off I-26 near exit 119. When it's finished in 2019, officials said, it will contain 148,000 square feet of manufacturing space.
Hiring for the initial round of new positions starts the first quarter of 2018. Interested candidates should click here to learn more.