amusement park rides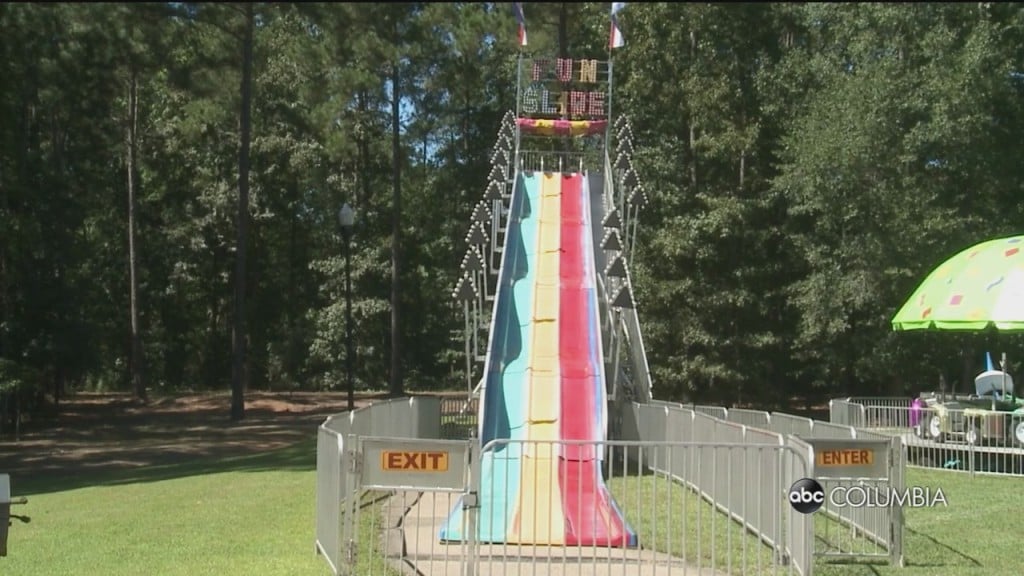 Mayor Walker says the weekend is not complete without trying some fried okra.
Carowinds Amusement Park releases a look at the newest ride sure to attract all of you thrill seekers when it's slated to open in 2019.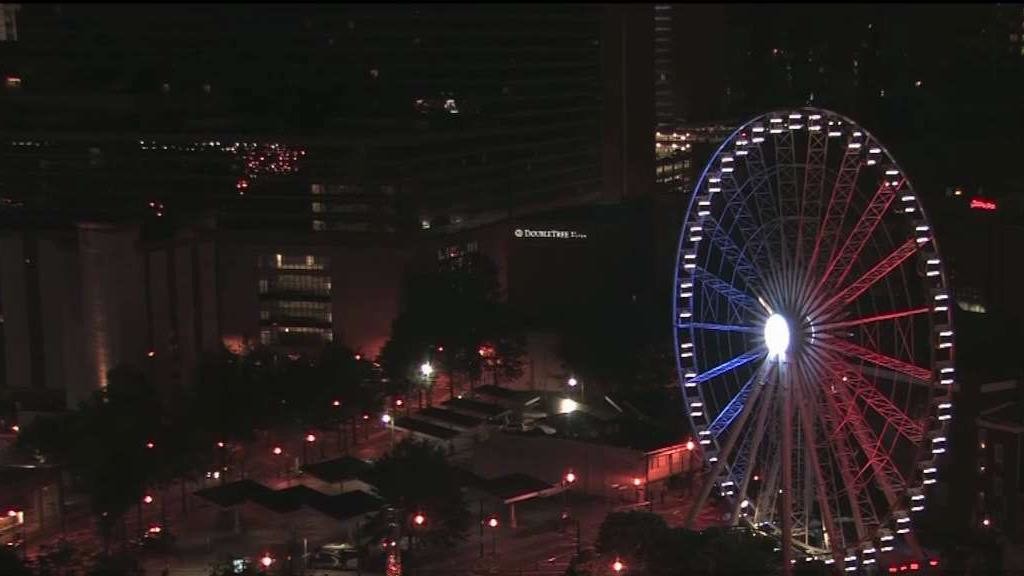 February 14 might seem like it's all about love, but the day also marks the creation of everyone's favorite amusement park ride – the Ferris wheel.