Articles of Impeachment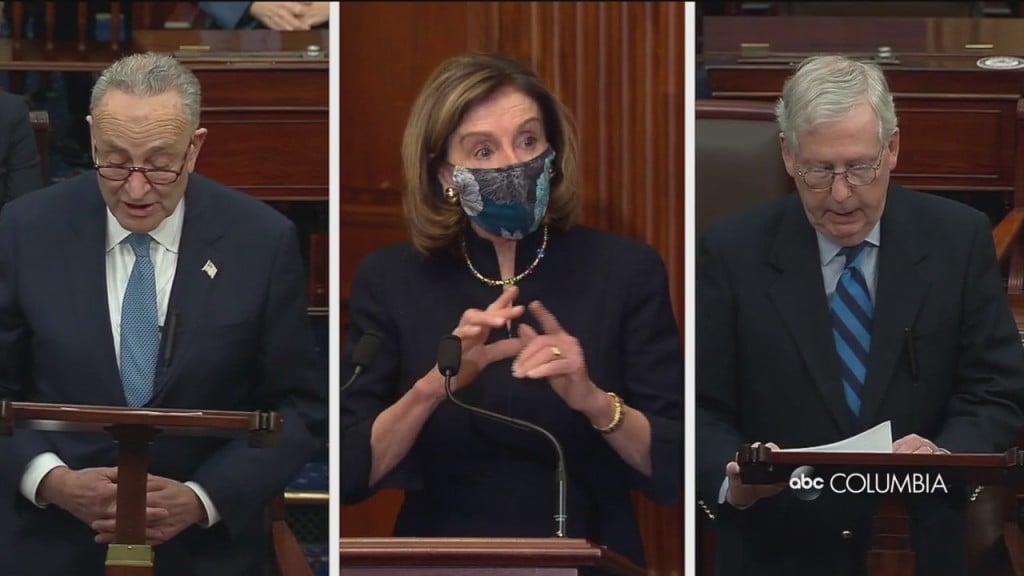 House Democrats are set to deliver the article of impeachment against former President Donald Trump to the Senate on Monday.
Trending on ABC Columbia: House to send articles of impeachment to Senate and Jet fuel dumped on dozens in LA. Watch what's trending today with WOLO-TV's Kimberlei Davis.