Bakari Sellers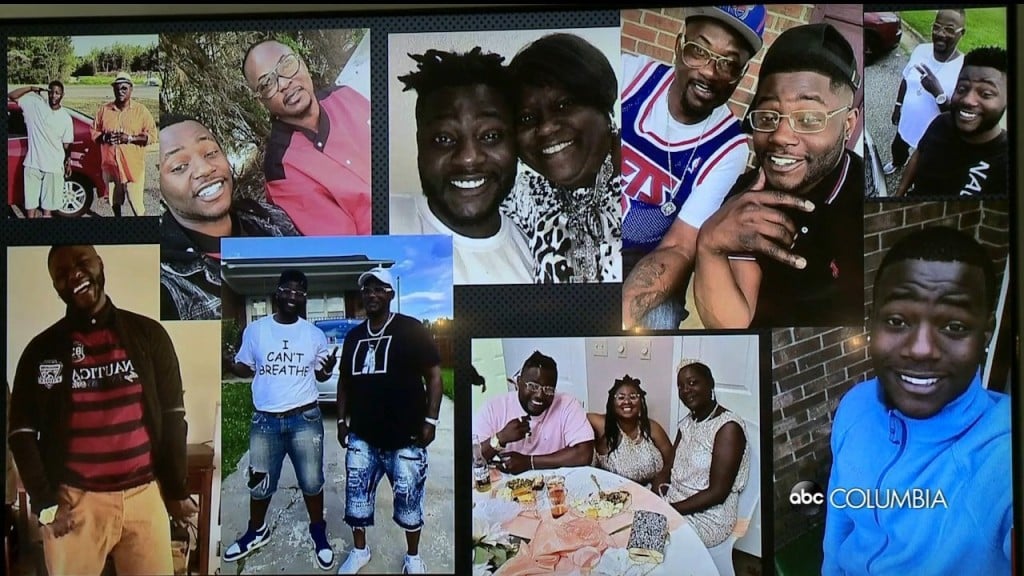 The attorney's presentation stated that Butler faced subhuman conditions of confinement and suffered deliberate indifference to serious medical needs.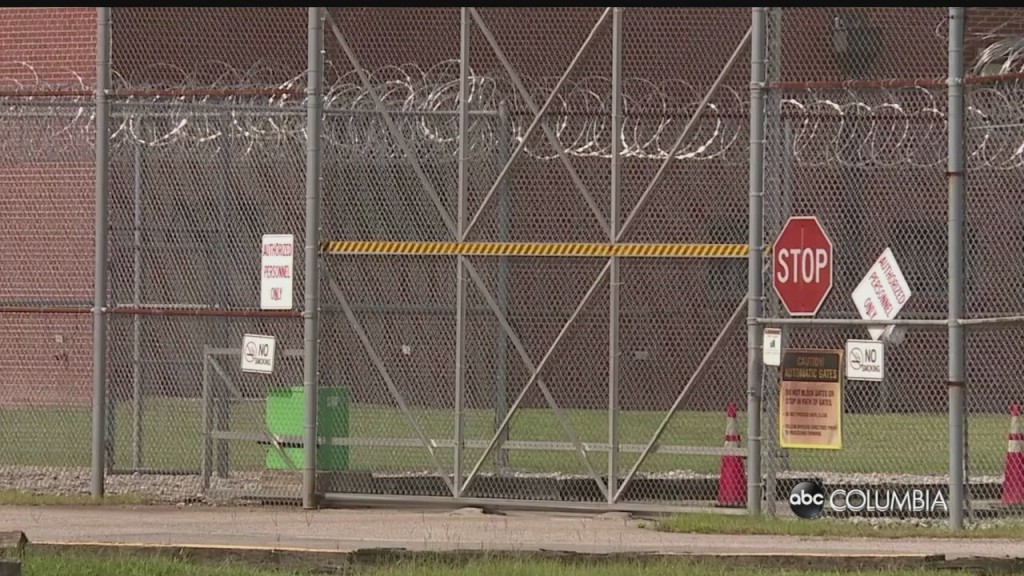 COLUMBIA, S.C. (WOLO) – The family of an inmate who died at the Alvin S. Glen Detention Center is calling for an FBI investigation into the facility. The family says 27-year-old Lason Butler's death points to the lack of structure in operations at the jail.  Lawyers with the Strom Law Firm representing the family claim Butler was being provided medication…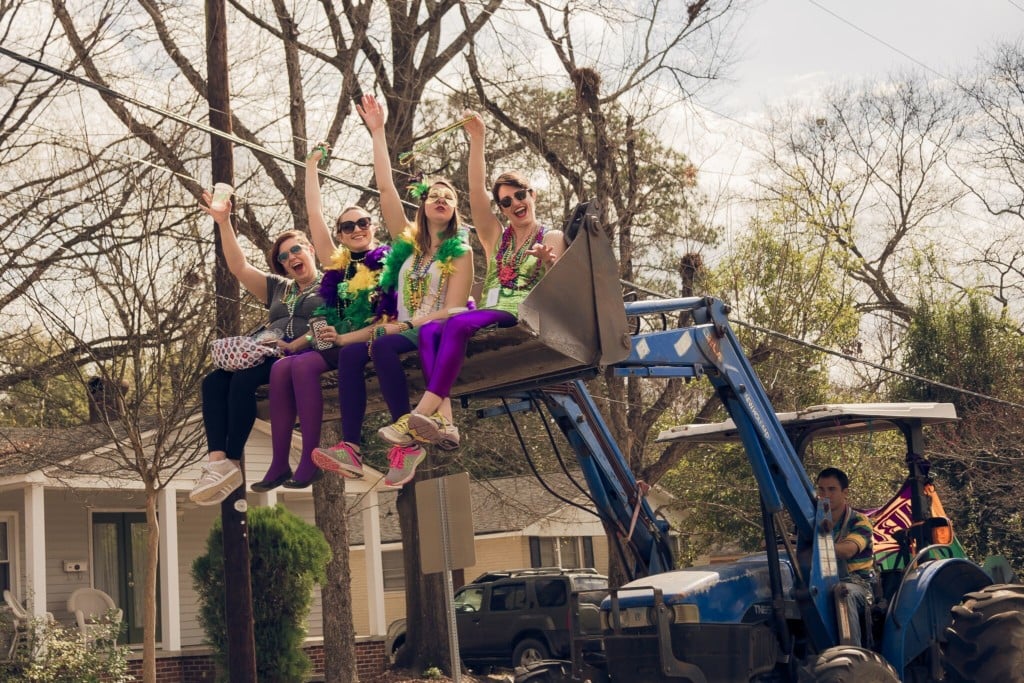 The 8th annual free Mardi Gras Columbia Festival will take over City Roots Farm Saturday for a full day of revelry.