Cervical Cancer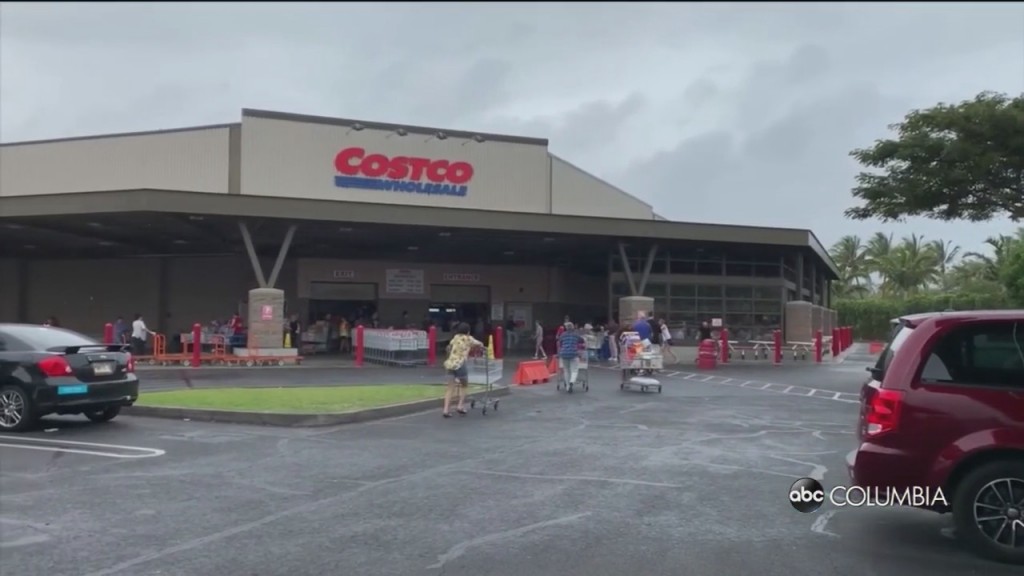 Consumer News: Fourth of July weekend travelers set new record, Costco dropping special shopping times for seniors and more!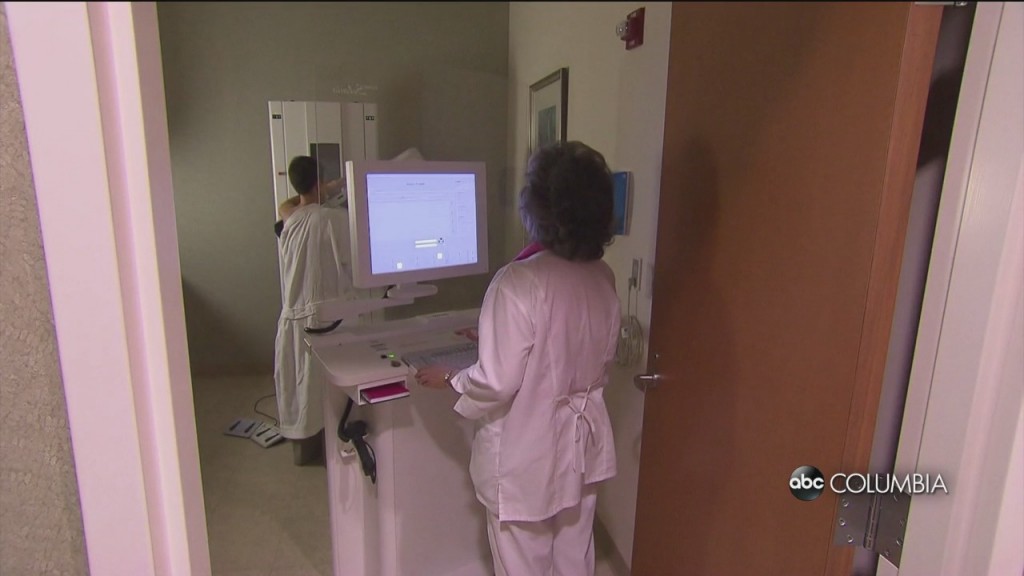 A new report is putting numbers to an early pandemic problem. The CDC found sharp declines in breast and cervical cancer screenings, leading to concerns over how that will affect health in the future.
Joey Feek has been asleep for days, her husband Rory wrote on his blog, This Life I Live, earlier today.
The singer, who was diagnosed with terminal cervical cancer in 2014, has been in hospice care for some time.