Haunted House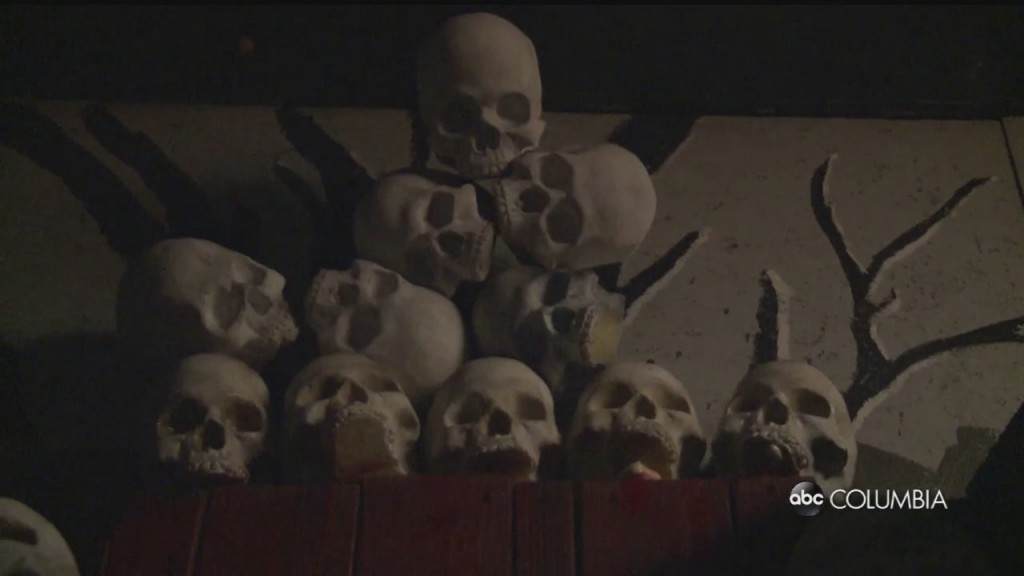 As much preparation goes into the set, McClendon says the real scares come from the volunteers who run it.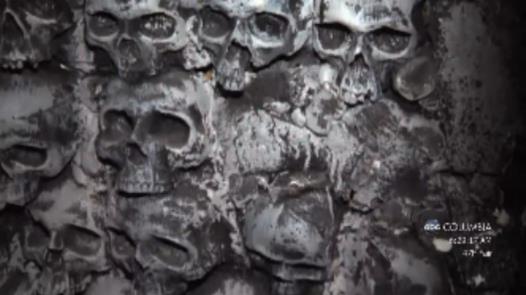 Real Life Scare at Haunted House
A haunted House finds a real life scare while decorating for their annual event. Click here to find out what had them a bit spooked.
Visitors walk near Sleeping Beauty's Castle at Disneyland Paris in 2015. (Photo: Michel Euler, AP) PARIS (AP) — A worker has died at a haunted house attraction at Disneyland Paris, according to a park official. The official, who spoke on condition of anonymity because she wasn't authorized to be publicly named, said the Phantom Manor ride is closed and a…