I-26 Lane Reversal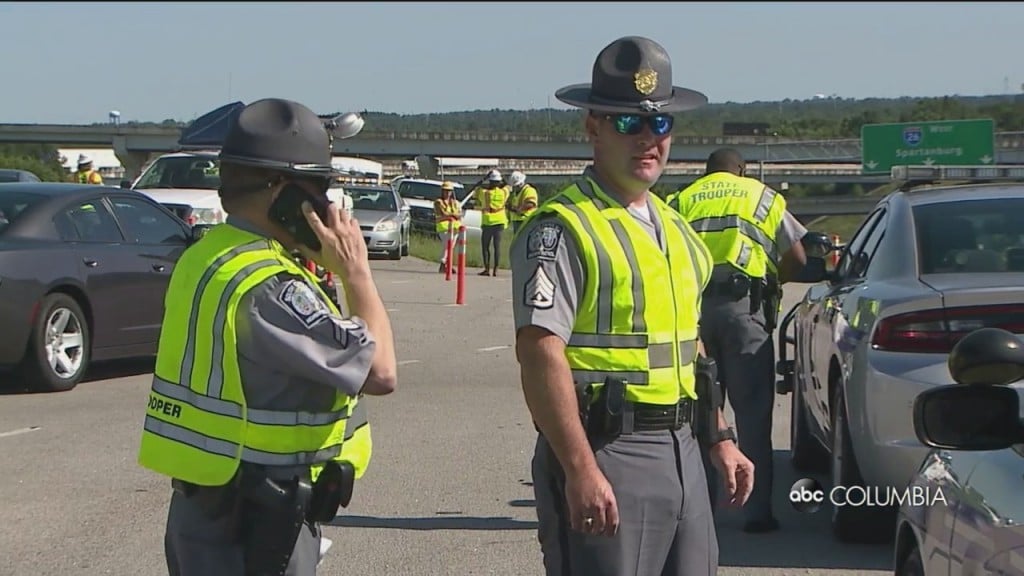 The South Carolina Highway Patrol held a lane reversal exercise Thursday, in preparation for hurricane season.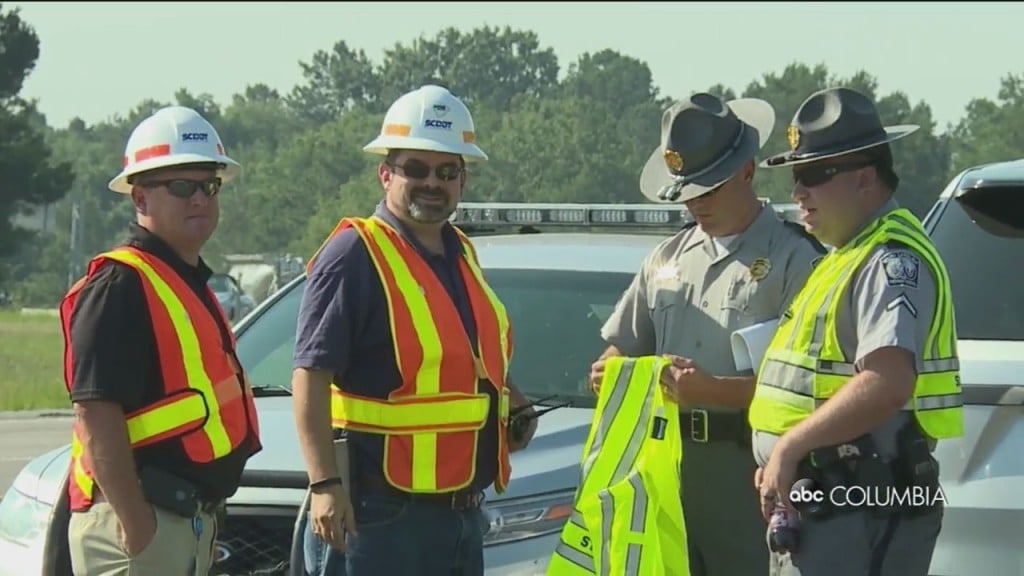 The South Carolina Highway Patrol will hold a lane reversal exercise tomorrow, in preparation for Hurricane season. No lanes will actually be reversed in the exercise, but drivers can expect to see additional law enforcement presence on I-26.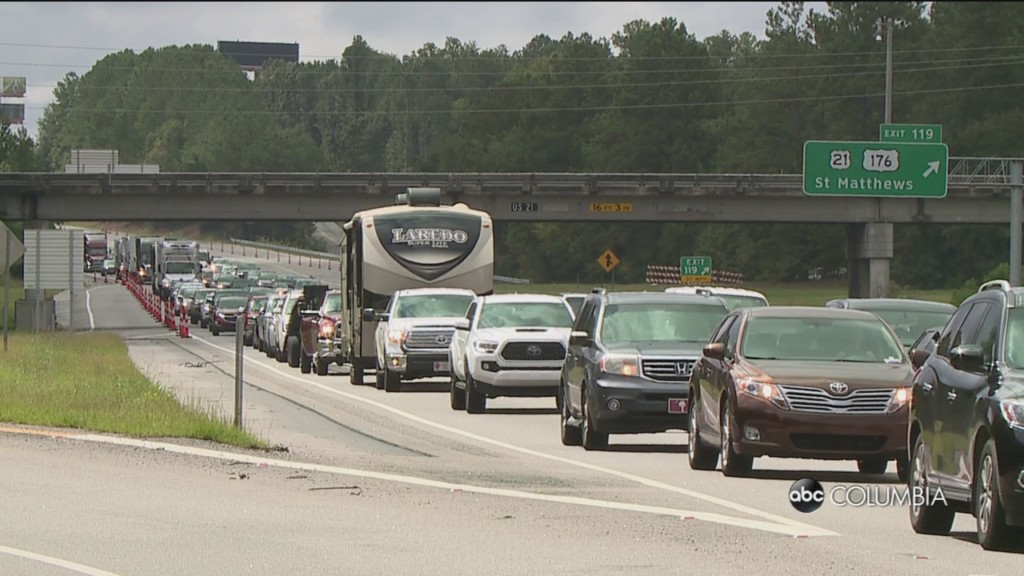 Lane reversals on I-26 are scheduled to continue until further notice
People living in coastal communities started to make their way up through the Midlands to escape Hurricane Dorian's path.