Lemonade Stand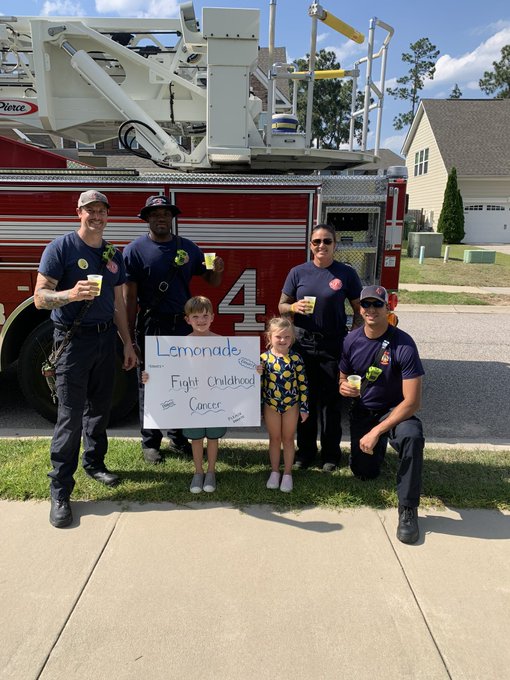 A couple of Midlands kids are kicking off their summer by helping others.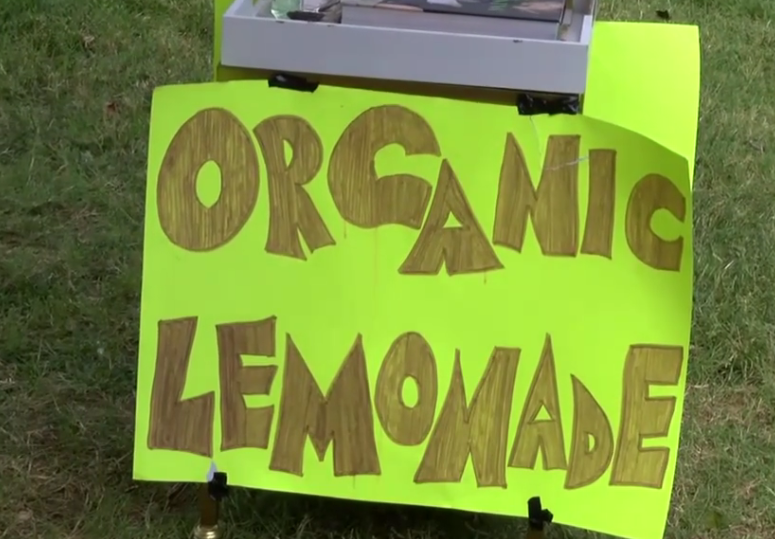 A 9-year-old North Carolina boy running a lemonade stand was robbed by an armed suspect Saturday, police said.
With summer approaching, entrepreneurial children across the country will be setting up lemonade stands and earning a few extra bucks for ice cream and toys. But one 9-year-old Missouri boy is using the money he has earned from his lemonade stand for a more serious cause — to pay the legal fees for his own adoption.