Paycheck Protection Program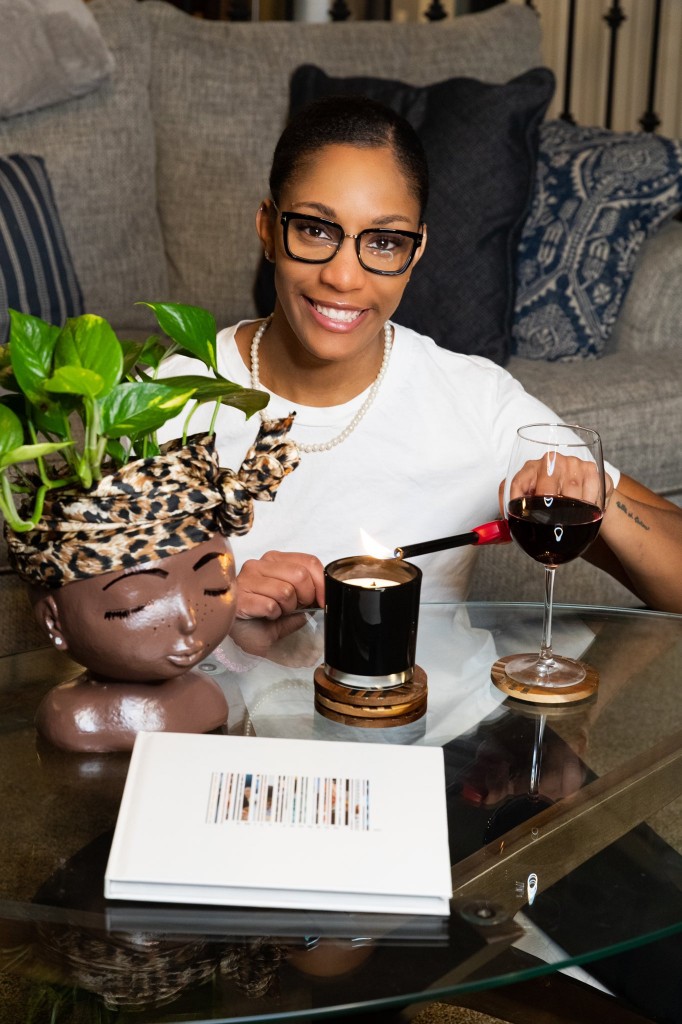 South Carolina women's basketball legend A'ja Wilson is launching her own luxury candle line.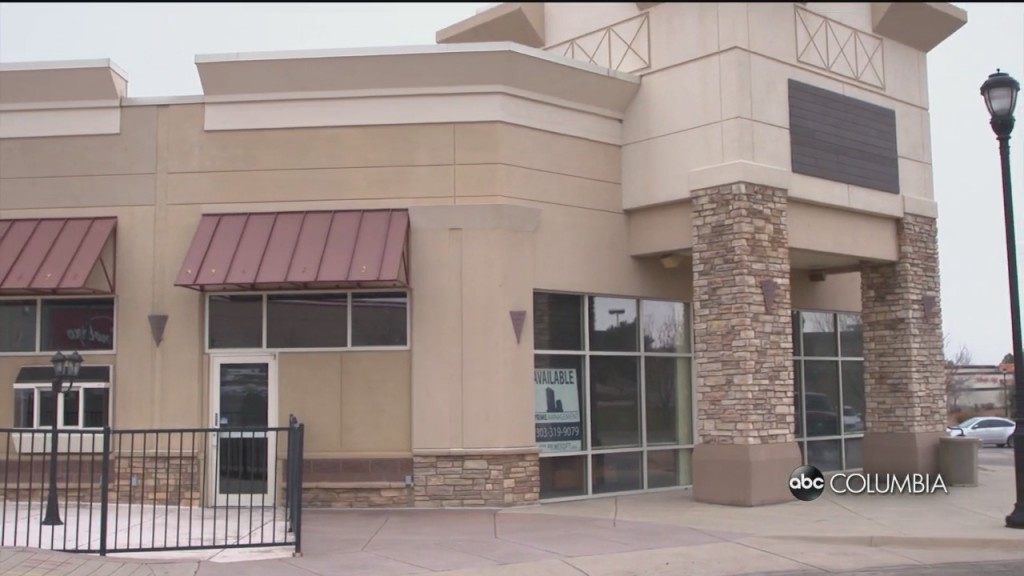 Lawmakers are looking into extending a deadline for businesses. The current deadline for small businesses to apply for a loan from the Paycheck Protection Program is March 31.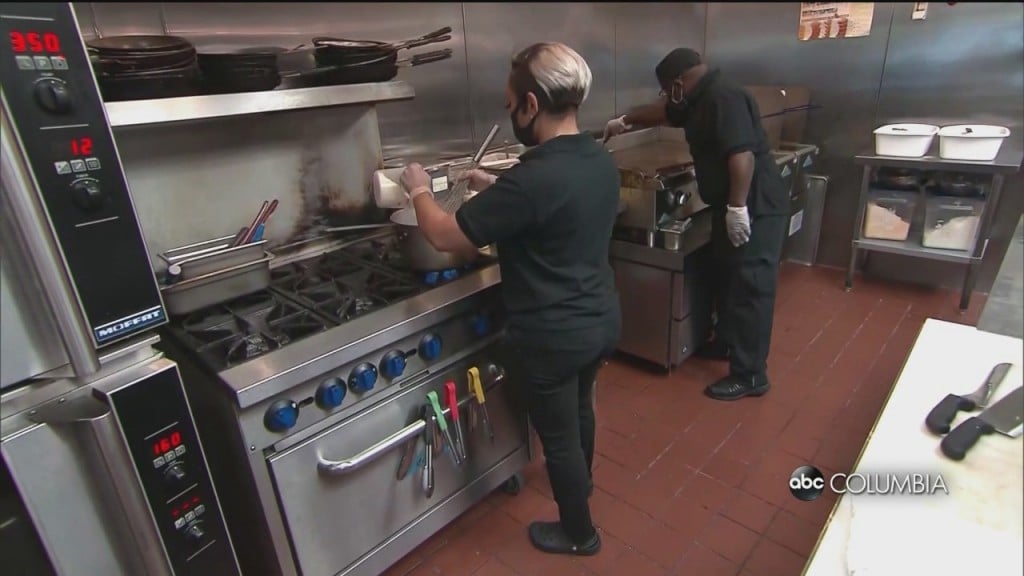 Help is on the way for the millions of small businesses still struggling to make ends meet. The Paycheck Protection Program is back open for small businesses and entrepreneurs, but applying this time around will be different.