Pittsburgh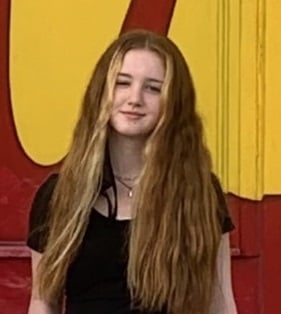 Police in Pittsburgh say a missing teen may be in the Midlands.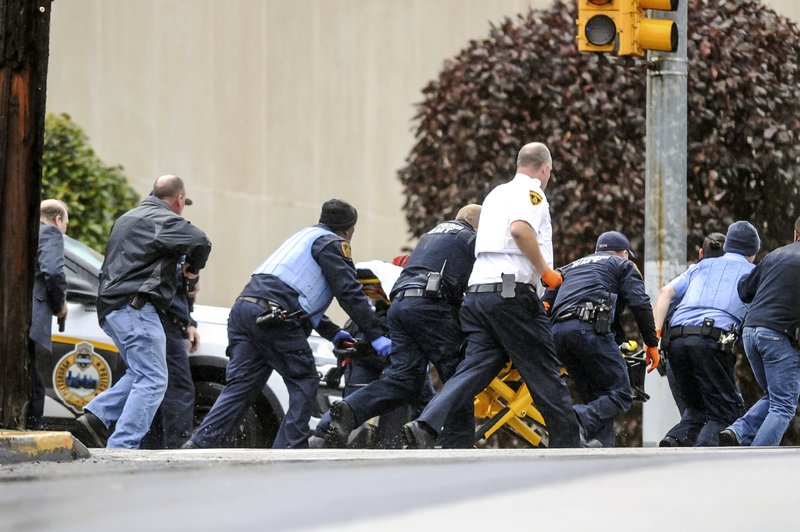 ABC NEWS — By KAELYN FORDE JACK DATE At least Eight people were killed and at least six more were injured — including four police officers — when a gunman opened fire at a Pittsburgh synagogue Saturday morning, authorities said. "It's a very horrific crime scene," Pittsburgh Public Safety Director Wendell Hissrich told reporters during the press conference Saturday afternoon….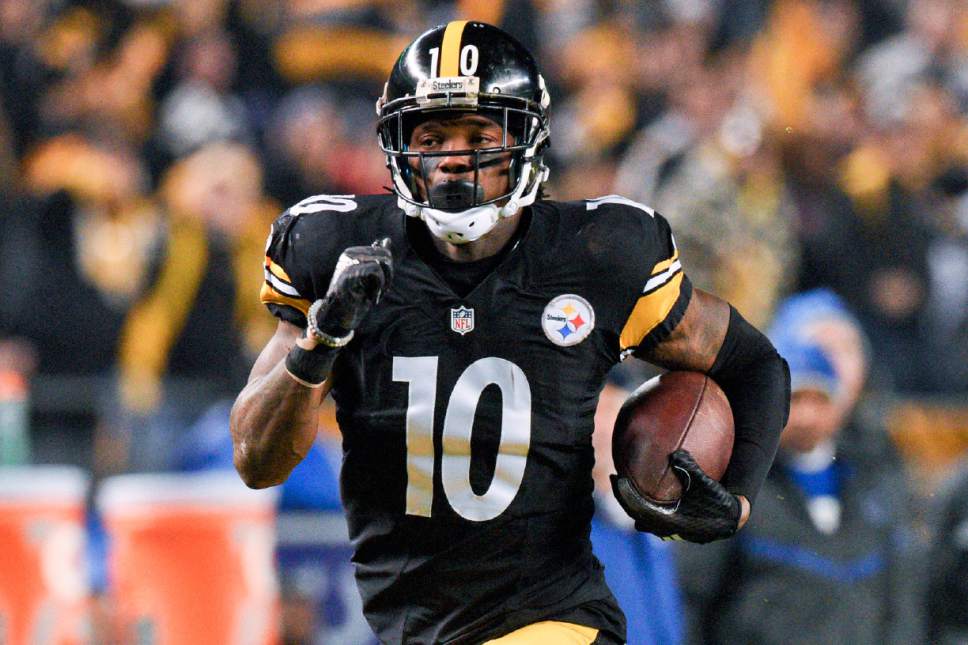 BY: TYRIA GOINES
The Pittsburgh Steelers have benched wide receiver Martavis Bryant for Sunday's game against the Detroit Lions over his use of social media with a fan.