Prince Harry Meghan Markel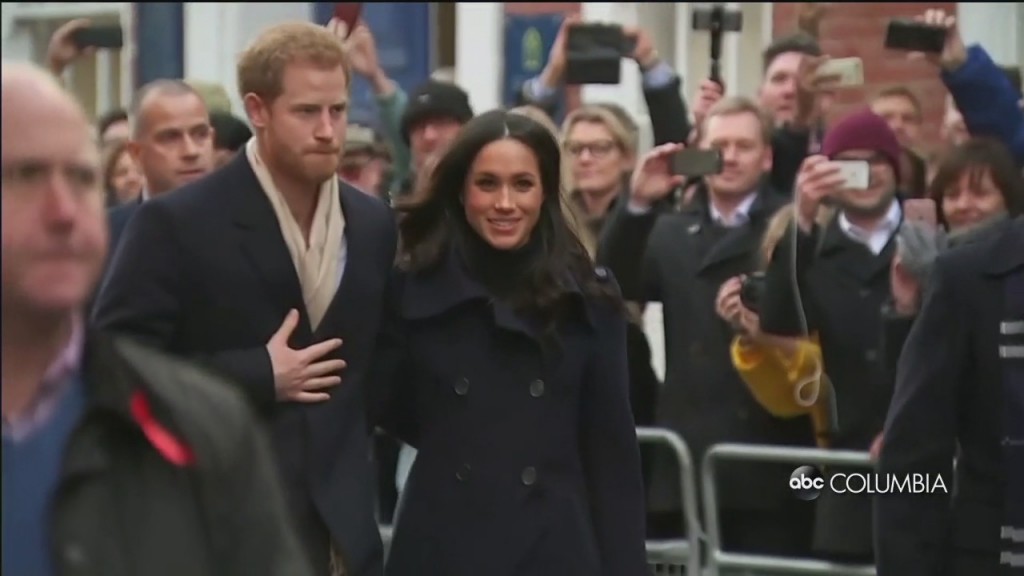 Prince Harry and Duchess Meghan Markle made global headlines overnight, after an interview with Oprah.
LOS ANGELES (AP) – The Duke and Duchess of Sussex are expecting their second child. A spokesperson for the couple said in a statement that Archie is going to be a big brother and the duke and duchess are overjoyed. Prince Harry and American actress Meghan Markle married at Windsor Castle in May 2018. Their son Archie was born a…
Trending: Hear ye, hear ye! Prince Harry and the Duchess of Sussex are expecting and Viral video of woman blocking tenant from his loft. Watch what's trending with WOLO-TV's Kimberlei Davis.