puppy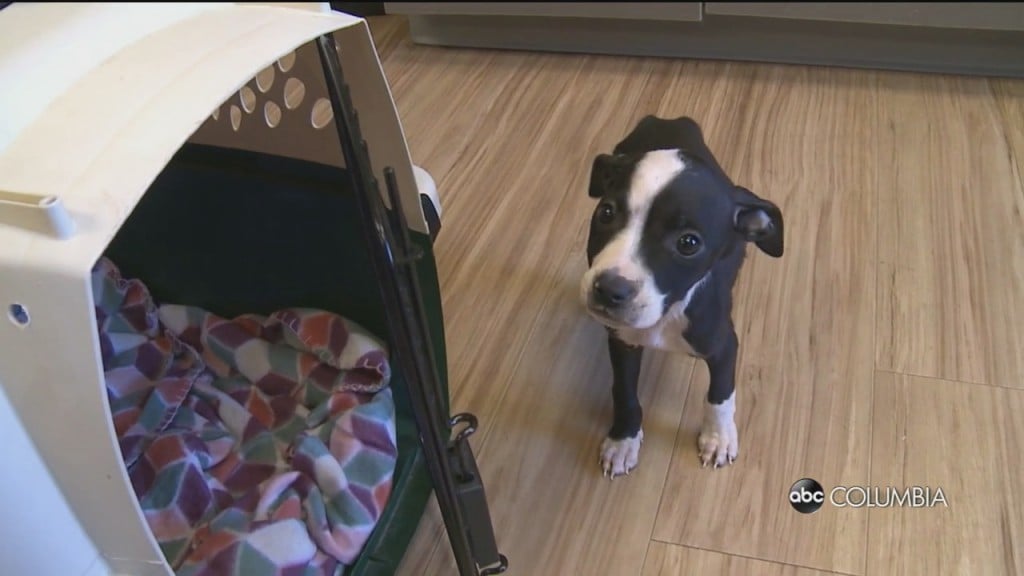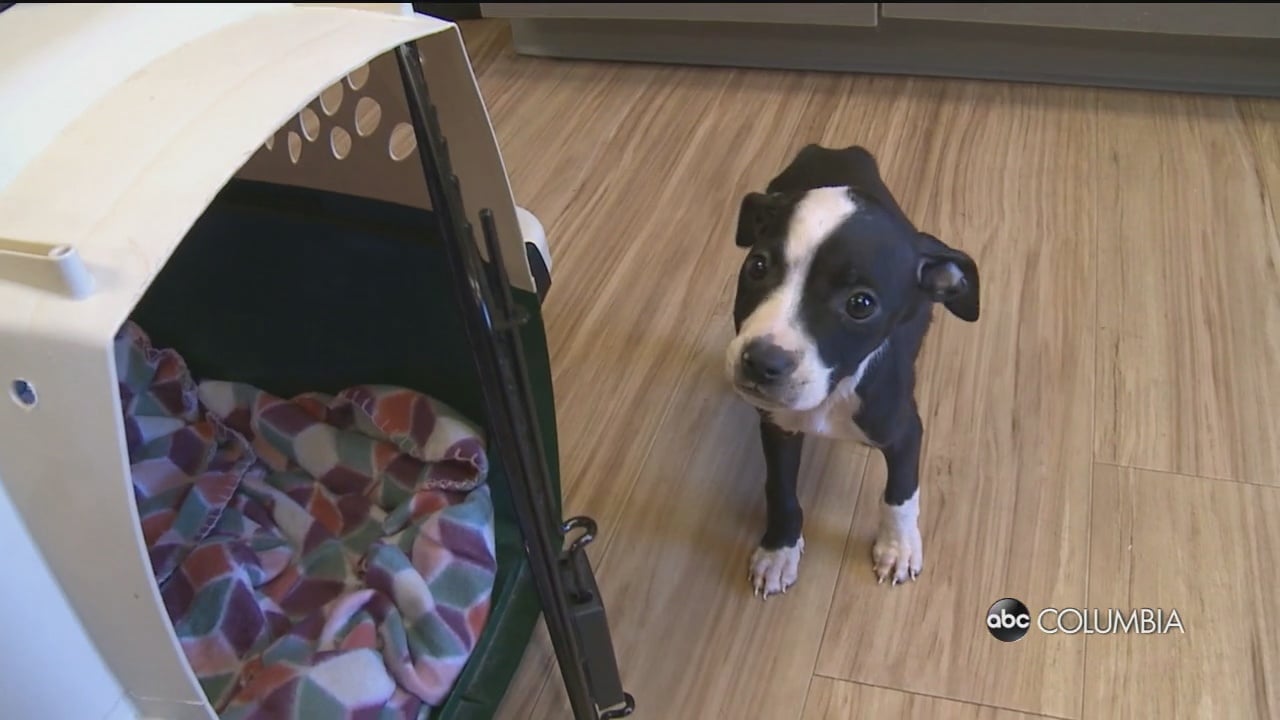 The puppies have been making progress this week as they gain weight.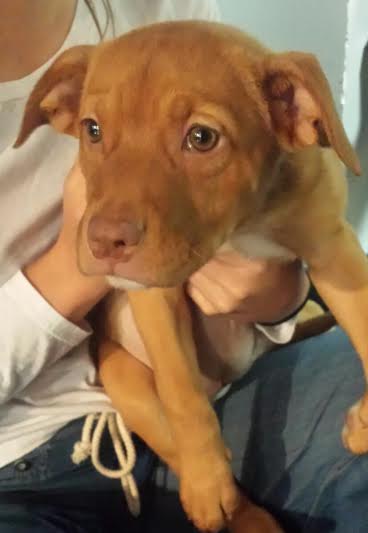 Columbia,S.C. (WOLO)– It's Friday which means it is time for us to introduce you to another Pawmetto Pet of the Week. Pawmetto Lifeline brought in a 10 week old lab mix, "Saphron" who is looking for a forever home. Click here to find out more about her and how you can also take advantage of a FREE way to help…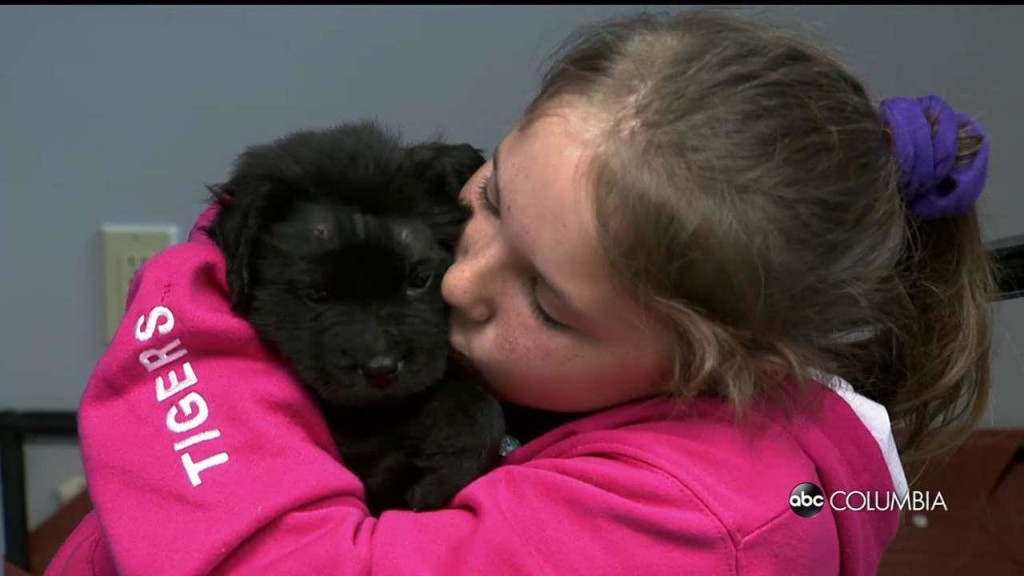 Workers at a local animal hospital named the puppy Brody and found a family ready to take him home.
ROCK HILL, S.C. (AP) — Police in Rock Hill say they have arrested two teenagers who shot a 6-week old Labrador mix 18 times with a BB gun and threw a knife at it. Workers at a local animal hospital named the puppy Brody and found a family ready to take him home. Click on the video to see Brody's…