Richland 2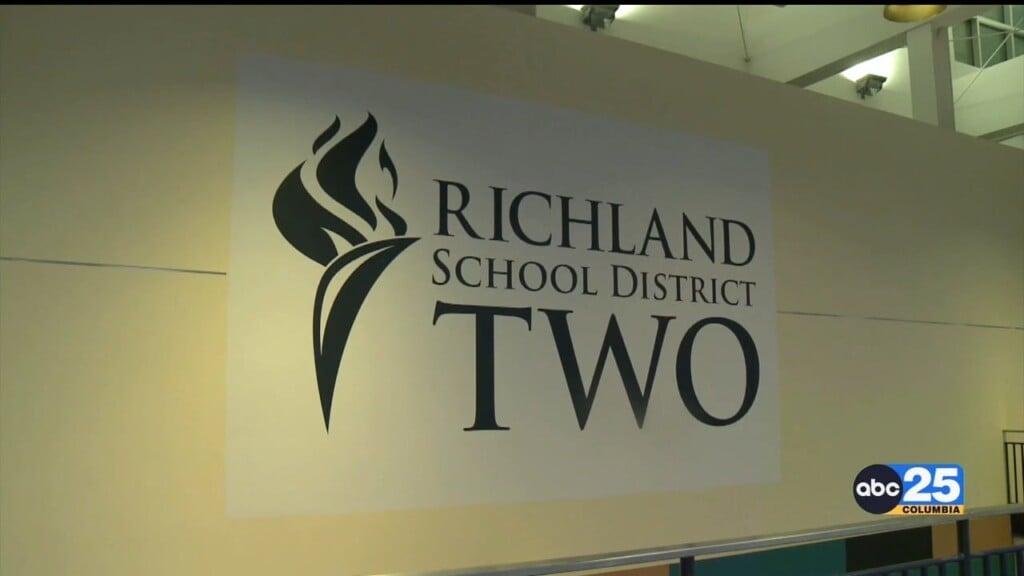 Gregory has been with Richland 2 since 1980 and currently serves as the district's chief academic officer.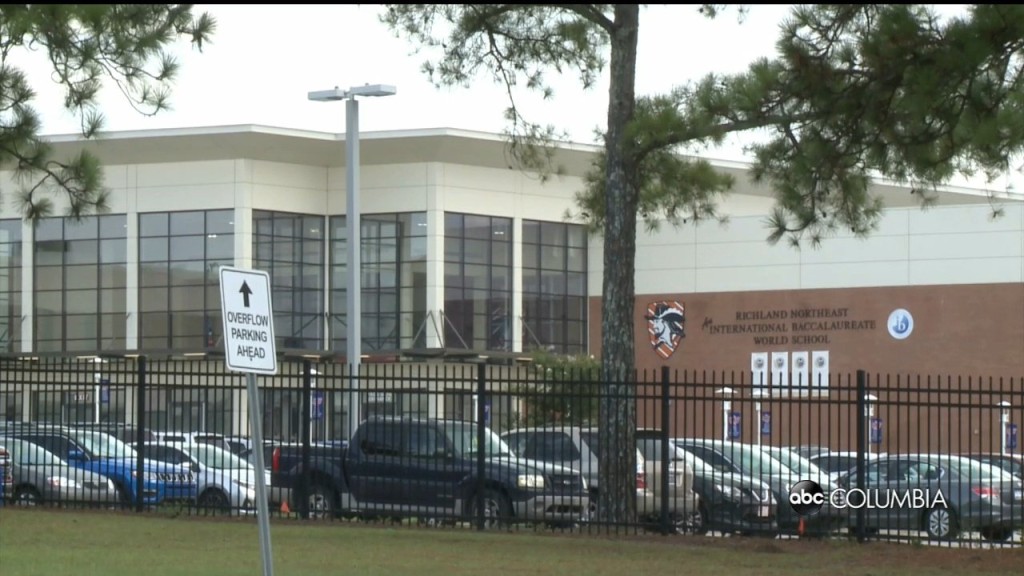 Richland School District Two hopes to have students career ready after graduation
"Students have to have the opportunities to be exposed to see where they can find their gift and talent," said Sharon Nelson, City of Columbia talent recruiter. "If you don't have the opportunity then how do you know what you're good at?"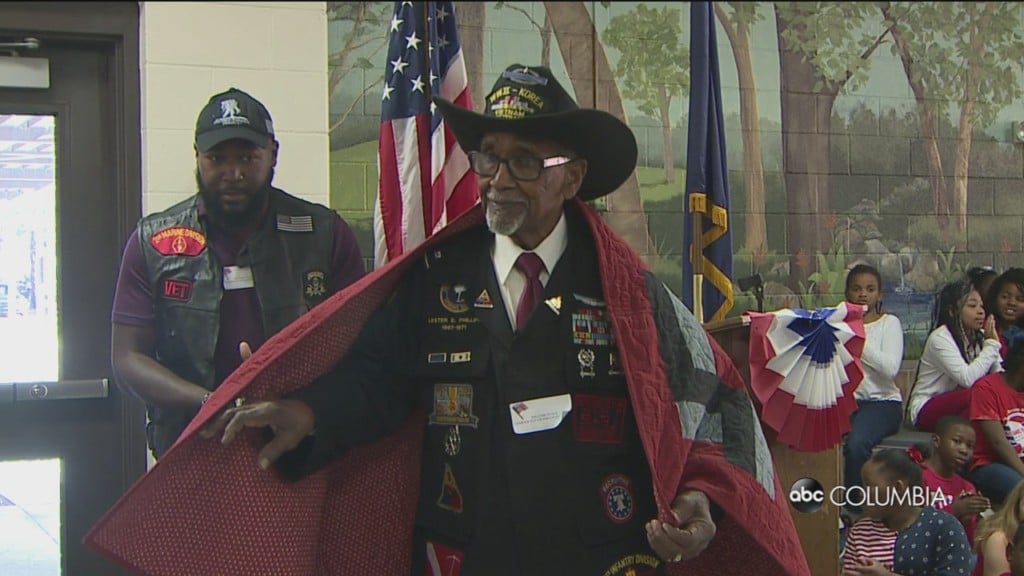 Lester Phillips served in World War II, Korean, and Vietnam Wars
With Veteran's Day just around the corner, students at Lonnie B. Nelson Elementary School had an opportunity to thank those who served this nation.