Shuttle Challenger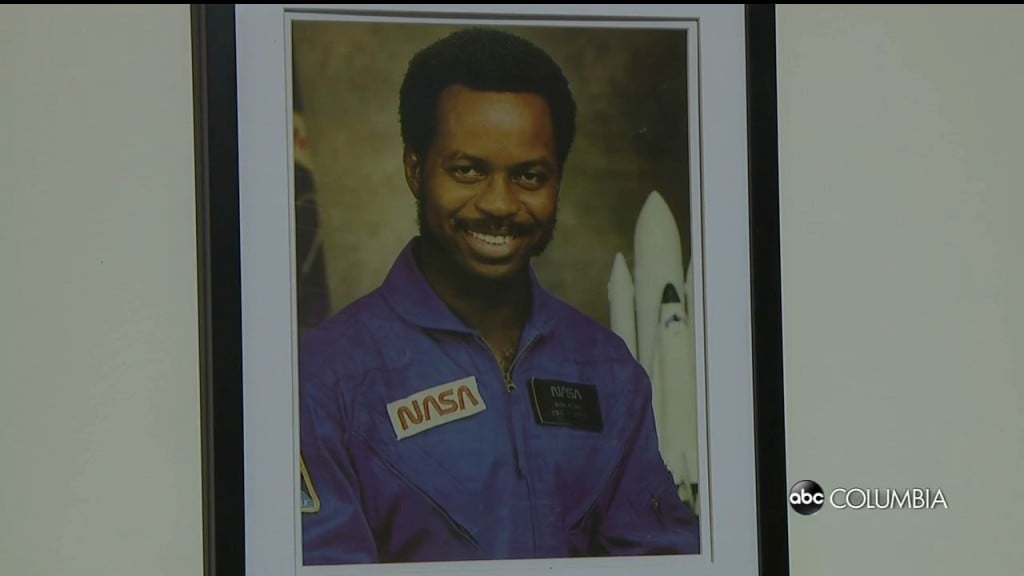 If you like your day trips complete with a little history and local knowledge, look no further than Lake City.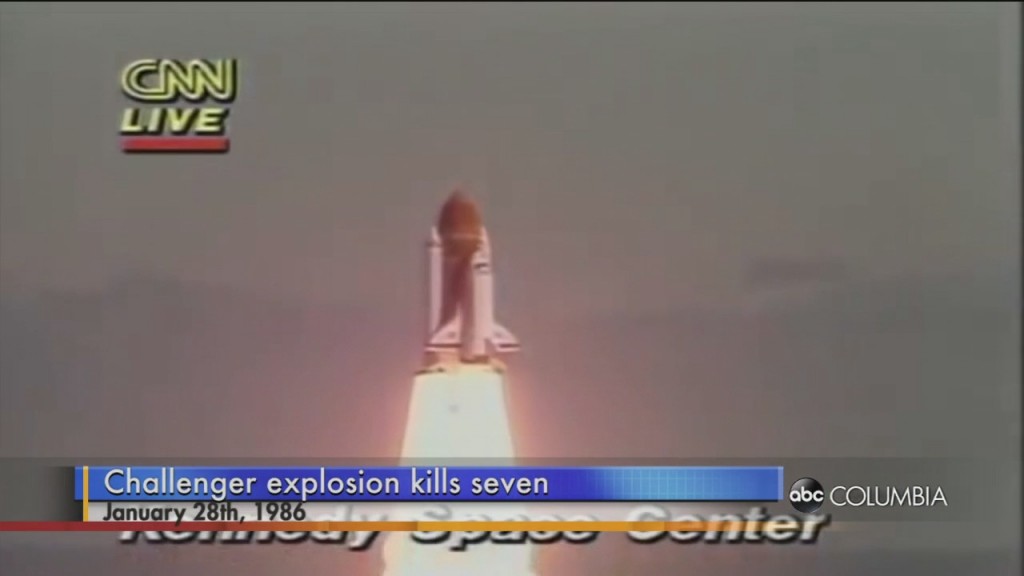 President Ronald Reagan addressed the nation 35 years ago today when the Space Shuttle Challenger exploded shortly after take off. In 1986, seven crew members were killed including Christa McAuliffe, who would have been the first teacher in space.
Bob Ebeling spent three decades filled with guilt over not stopping the explosion of the space shuttle Challenger, but found relief in the weeks before his death.