Wikileaks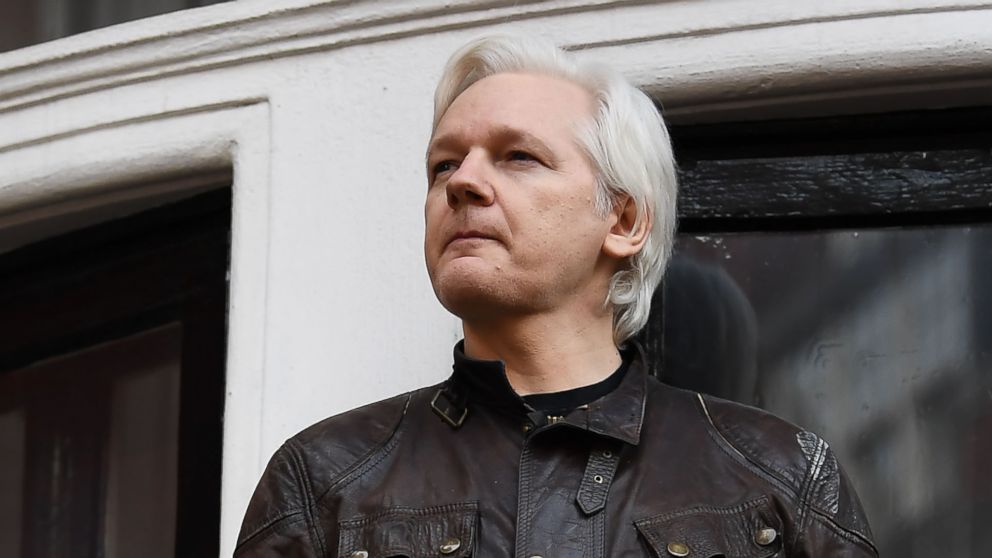 WikiLeaks founder Julian Assange was arrested on a 7-year-old warrant early Thursday at the Embassy of Ecuador in London.
Donald Trump Jr. communicated with WikiLeaks, sources say
Sources with direct knowledge confirm to ABC News that President Donald Trump's eldest son, Donald Trump Jr., communicated with representatives from WikiLeaks during the 2016 campaign via private message on Twitter.
Three top Democratic National Committee officials are the latest to leave their positions in the wake of the Wikileaks email release, which appeared to show party officials trying to help Hillary Clinton and hurt Bernie Sanders.