Haley to issue vetoes on $6B state budget plan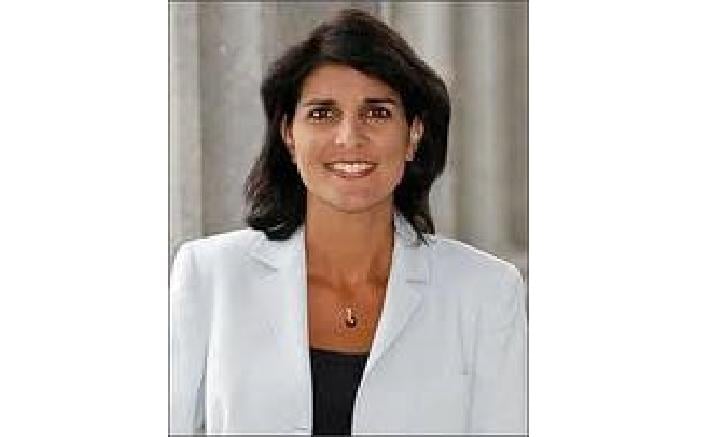 COLUMBIA, S.C. (AP) — South Carolina Gov. Nikki Haley is expected to issue vetoes of elements of the state's $6 billion spending plan.
Haley plans a briefing on vetoes Tuesday afternoon ahead of a midnight deadline. The vetoes would be the Republican governor's first since she took office in January.
Haley is expected to veto the GOP-majority Legislature's proposal to use state money for the 2012 Republican presidential primary. She also has raised questions about $56 million added to school budgets.
Legislators need to muster two-thirds votes in the House and Senate to override a governor's vetoes.