Repairs planned for deadly stretch of I-26 in SC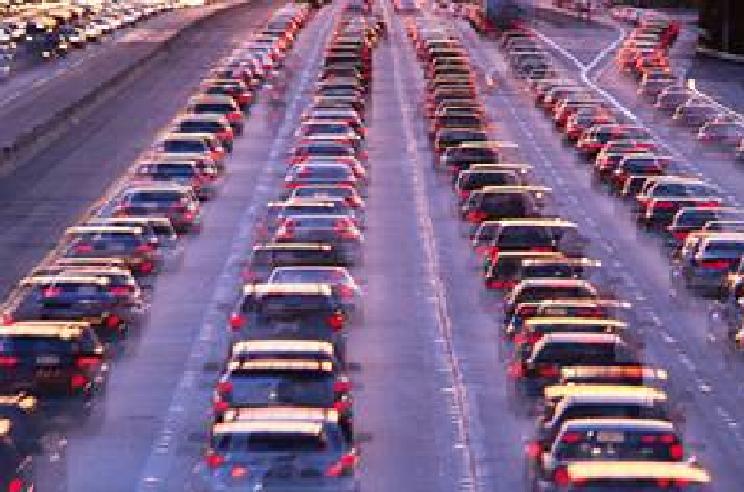 CHARLESTON, S.C. (AP) — Despite a crackdown on speeders and distracted drivers, part of Interstate 26 northwest of Charleston remains one of the state's most deadly highways.
The Post and Courier of Charleston reports improvements are planned to make the highway safer.
There have been nine fatal wrecks in the past year between Jedburg and I-95, about the same as in previous years. That's despite a police crackdown that began last summer that has resulted in more than 1,000 tickets.
Crews will now install rumble strips along the edge of the left lane along 10 miles of the highway to alert drivers they are veering off the pavement.
A 16-mile stretch will be repaved with a 4-foot-wide shoulder in the median and rumble strips. The existing shoulder is just 1 foot wide in places.
___
Information from: The Post and Courier, http://www.postandcourier.com