Red Cross seeks more blood donors for NC, SC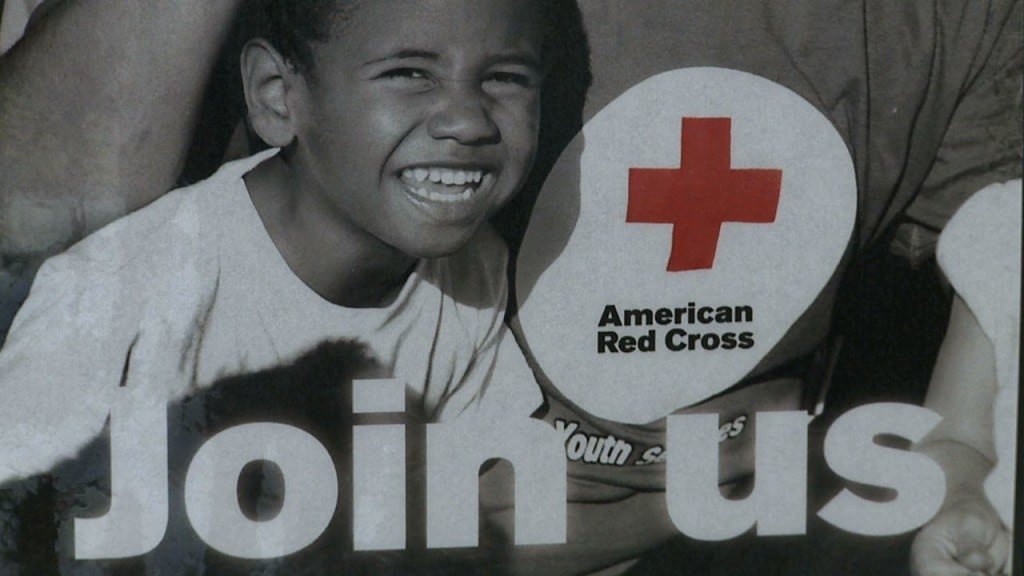 RALEIGH, N.C. (AP) — An official with the Carolinas region of the American Red Cross says blood supplies remain at seriously low levels even after hundreds of residents responded to a national appeal for blood donors.
Chief Executive Officer Joyce Brendel of the Carolinas Blood Services Region says donors are still needed to make appointments in the next few days and weeks to help ensure patient needs can be met.
The American Red Cross says blood products are going out to area hospitals just as quickly as donations are coming in. Officials also say the current heat wave encompassing much of the country is hurting blood collections because it's become difficult to recruit sufficient numbers of donors to go out and give blood.
The Carolinas Blood Services Region provides blood to 103 hospitals.