Retired Chapin couple wins $1M playing Powerball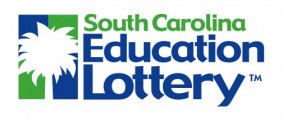 COLUMBIA, S.C. (AP) — A retired couple from Chapin is $1 million richer after picking nearly all the winning numbers from Wednesday's Powerball drawing.
The South Carolina Lottery says the couple turned in the winning ticket Friday. Officials did not release their names.
The wife says she was eating lunch and watching the news Thursday when she heard a $1 million ticket had been sold at a store in Chapin where she bought her ticket. She picked up the newspaper, checked he numbers and found out she matched the five white balls, missing only the red Powerball.
The woman says she was so excited she couldn't finish her dessert.
The couple says they plan to share some of their winnings with local charities.