Columbia Quakers honor Japan atomic bomb victims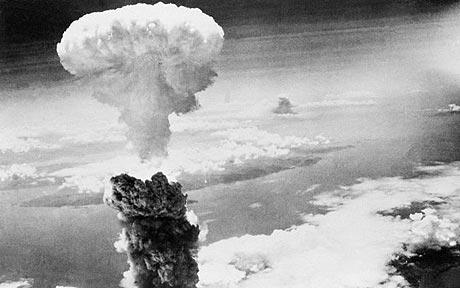 COLUMBIA, S.C. (AP) — The Columbia Religious Society of Friends is holding a vigil to remember the people who died when two nuclear bombs were dropped on Japan 66 years ago.
The Quakers group will join others at the Rutledge Chapel at 6 p.m. Sunday to remember the day when the world's first atomic bomb was dropped by the United States on Hiroshima, killing tens of thousands of people in the closing days of World War II.
The Society will remember the atomic bomb dropped on Nagasaki at 5:30 p.m. Tuesday with a film about the survivors of the bombing called "HIBAKUSHA, Our Life to Live." Filmmaker, David Rothauser will talk about his movie afterward.