Heat advisory issued for 30 SC counties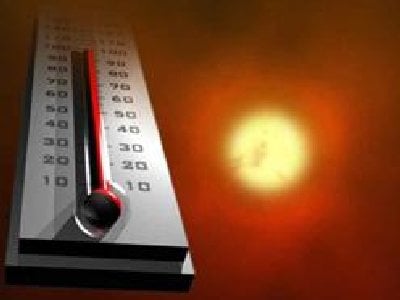 COLUMBIA, S.C. (AP) — The National Weather Service is warning of dangerous heat in central and eastern South Carolina.
Foresters on Monday issued heat advisories for 30 counties stretching from the Midlands to cover the entire coast.
The advisory is in effect from 11 a.m. to 8 p.m. along the coast and from 1 p.m. until 7 p.m. in the Midlands.
Heat index readings are expected to range from 105 to 112.