Charlotte airport closes runway for repairs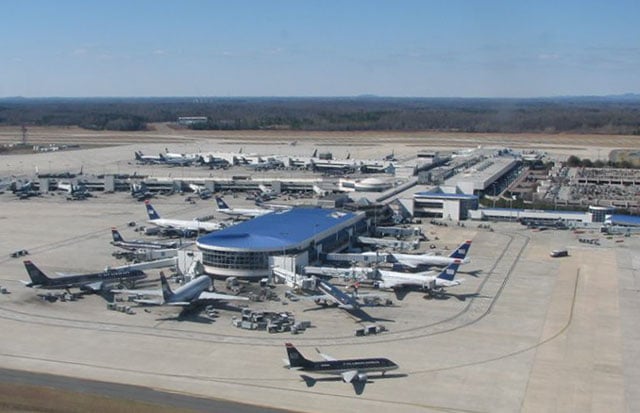 CHARLOTTE, N.C. (AP) — The center runway at Charlotte-Douglas International Airport is temporarily closed for a $26.5 million renovation.
The airport said in a news release the runway closed Monday. Crews are removing pavement and replacing it with new concrete, and installing new runway lighting.
Airport officials say the contractor, Hi-Way Paving, will work 24 hours a day, six days a week, weather permitting. The project is expected to take 70 days.
The concrete runway opened in 1979, making it 32 years old, several years past its normal useful life.
Officials say aircraft will take off from a runway normally used for arriving aircraft only. That means communities to the north of that runway in Gaston and Lincoln counties and to the south in York County, S.C., will hear and see more flights.