Maj. Gen. Turner to be speaker at SC State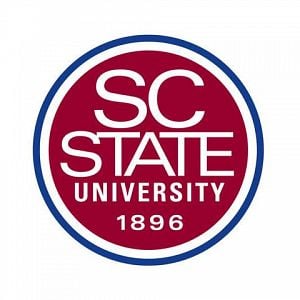 ORANGEBURG, S.C. (AP) — The incoming director of the state's unemployment agency is returning to South Carolina State University to give a speech at his alma mater.
The school says Maj. Gen. Abraham Turner will be the featured speaker at the university's fall Faculty Development Institute.
The workshops will be held Tuesday and Wednesday.
Gov. Nikki Haley picked Turner in May to be the next leader of the state Department of Employment and Workforce. That job starts Sept. 1.
Turner was chief of staff of the United States Strategic Command at Offutt Air Force Base in Omaha, Neb.
In 2004 and 2005, he was commanding officer at Fort Jackson.
Turner entered the Army through the Reserve Officer Training Corps at South Carolina State. He graduated in 1976 with a bachelor's degree in music.