SC water park extends its summer schedule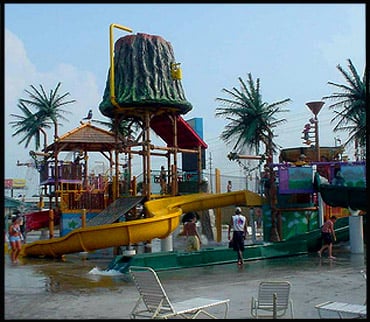 MYRTLE BEACH, S.C. (AP) — Myrtle Waves Water Park will continue operating daily for another week.
Park general manager Daniel Warren says daily operations will continue through Aug. 28. They were initially set to end Sunday. The 20-acre water park will then be open on weekends through Sept. 11.
This week, the park is extending its hours from 10 a.m. to 8 p.m.
Warren says he hopes to give families more time to come to the park before they resume their school and work routines.
Classes started Monday in 46 school districts across South Carolina. Classes resume for 14 districts across the state on Tuesday. Twenty other districts start later this week.
Students return to school in Horry County next Monday.