SC's Haley touts point-of-sale law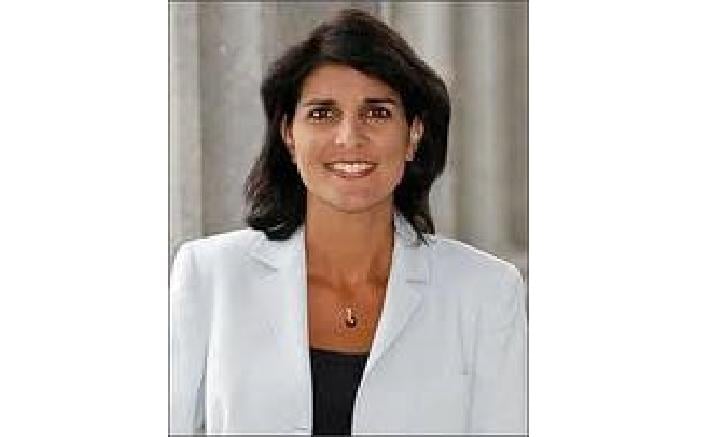 CHARLESTON, S.C. (AP) — South Carolina Gov. Nikki Haley says a new property tax break will help spur growth in the state's second-home industry.
Haley on Monday held a ceremonial bill signing at Daniel Island Real Estate in Charleston on legislation that changes how much property is taxed when it's sold. She signed the bill into law two months ago. It affects property taxed at 6 percent.
Haley says she wants to other changes in property tax laws.
Real estate agents had complained that a 2006 law that protects property owners from huge tax bill increases depressed real estate sales. The law limits tax increases as long as the owner keeps the property, but bills rise to market value when it is sold.
Opponents said the change takes money from local governments and schools.