Rabid skunk found in dog pen, child being treated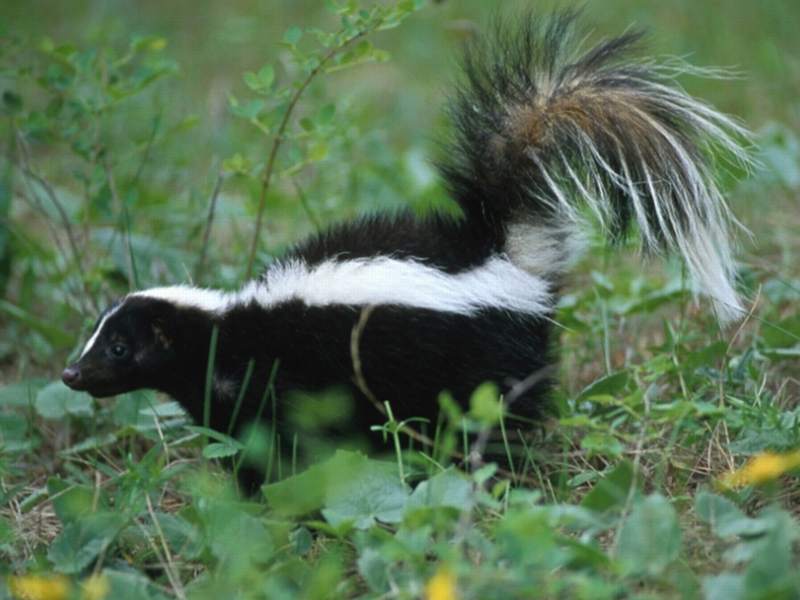 COLUMBIA, S.C. (AP) — State officials say a child in Anderson County is under doctor's care after a rabid skunk was found in a pen with the family's dog.
Sue Ferguson of the state Department of Health and Environmental Control says the child is undergoing preventative inoculations. The agency did not identify the child.
Ferguson says the skunk was killed Friday and tested positive for rabies. The family dog is up-to-date on its rabies vaccination but is being quarantined as required by law.
Ferguson says anyone bitten, scratched or exposed to the saliva of a rabid animal must seek treatment immediately to stop the virus from reaching the brain.
About 400 South Carolinians undergo preventative treatment for rabies yearly.
This is Anderson County's eighth confirmed rabid animal this year. Those include five skunks.