Vintage Spurrier: Gamecock wine to hit stands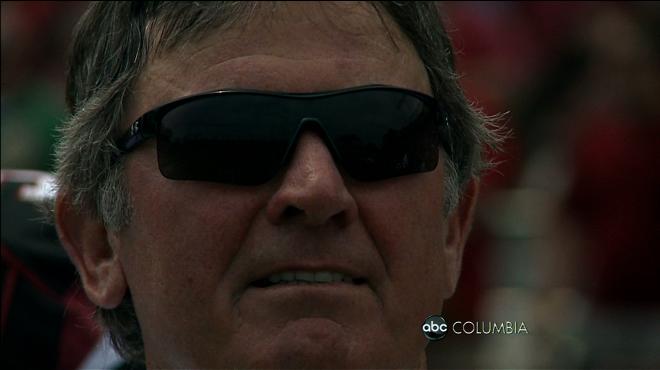 COLUMBIA, S.C. (AP) — South Carolina fans can once again bring a taste of coach Steve Spurrier into their homes.
A commemorative wine from Spurrier Vineyards, "Gamecock Garnet," is raising money for the Steve Spurrier Foundation and South Carolina's golf programs.
Southern Wine & Spirits of South Carolina is helping bring the vintage to retailers throughout the state.
Tom Collins of Southern Wine & Spirits says the offering is a way to honor Spurrier and the football team for winning the Southeastern Conference Eastern Division last year in addition to benefiting charity.