Man charged with murder in Swansea shooting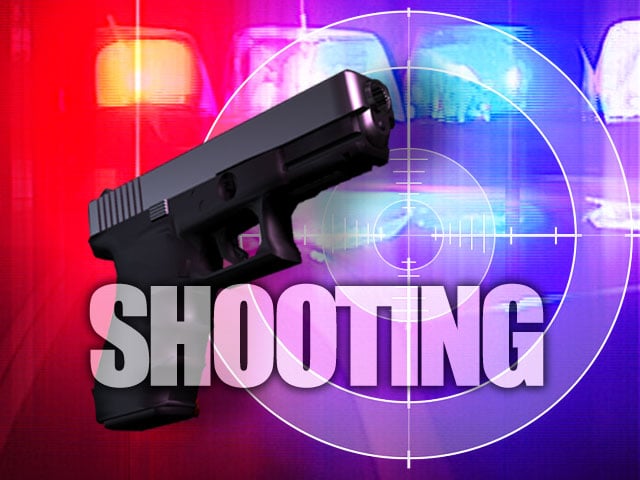 LEXINGTON, S.C. (AP) — Lexington County deputies say they have charged a 31-year-old man with murder in the shooting of a man who bled to death in his Swansea home.
Sheriff James Metts said Friday that Patrick Larry planned to rob 43-year-old Matthew Milhouse Jr. at his home Sunday and ended up shooting him in the leg with a shotgun.
Authorities say Milhouse bled to death by the time a neighbor discovered him and called 911.
Metts says deputies are still investigating the shooting and more people may be arrested.
Larry is charged with murder, first-degree burglary and armed robbery. He is being held at the Lexington County jail and it wasn't clear if he had an attorney.