SC House committee advances private school choice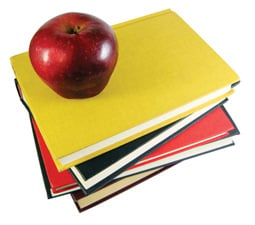 COLUMBIA, S.C. (AP) — A measure offsetting parents' cost of private school tuition and homeschool expenses is moving to the House floor.
The House Ways and Means Committee approved the bill 16-8 Tuesday. The measure sponsored by committee Chairman Brian White is projected to reduce state revenues by $37 million in 2012-13.
White says his measure represents a home-grown version of a long-divisive issue that's been fueled by out-of-state money.
His bill would allow parents to take a $4,000 tax deduction per child for tuition paid and $2,000 for homeschool expenses. It would allow people to claim tax credits for donating to nonprofits giving scholarships to poor and disabled students. The grants could total 75 percent of tuition.
Republicans refused an attempt to require an annual report on total scholarships and other specifics.