Ousting leaves legislative seats with no primary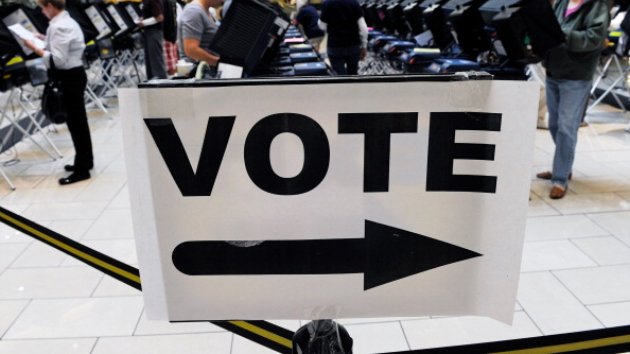 COLUMBIA, S.C. (AP) — The removal of 55 candidates seeking legislative office from the June ballot leaves 20 additional House and Senate seats without a primary contest. That includes several seats with no Democrat or Republican left.
The former legislative candidates were among nearly 200 tossed off the ballots statewide following last week's state Supreme Court ruling on improperly filed financial paperwork.
Senate Judiciary Chairman Larry Martin said Monday legislators must try to fix the legal misunderstanding. His committee will consider a measure Tuesday that would put back on the ballot any candidate who filed the statement of economic interest form online by April 15.
The candidates' ousting means 11 additional legislative races have no opponent in November, either. In all, 105 incumbents and newcomers face an easy election with no major party opposition.