SC senators give key approval to budget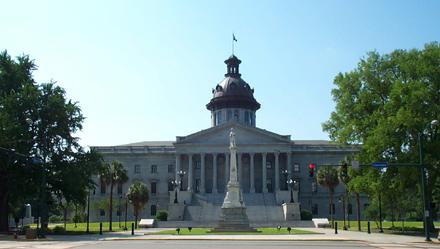 COLUMBIA, S.C. (AP) — The South Carolina Senate has given key approval to its $6.6 billion spending plan for state taxes.
The Senate voted 27-12 on second reading, though plenty of debate remains. Senators took the vote before adjourning Wednesday evening after carrying over all proposed changes to the third reading, which returns the amended bill to the House.
Amendments defeated so far include attempts to remove money for additional judges and block implementation of nationwide education standards.
Senators also retained the ability of victims of rape and incest to get an abortion through the state health plan. Sen. Lee Bright fought unsuccessfully to provide coverage only when the mother's life is in jeopardy.
State officials say there have been no insurance-covered abortions for rape or incest for at least six years.