SCE&G seeks 6.6 percent electric rate increase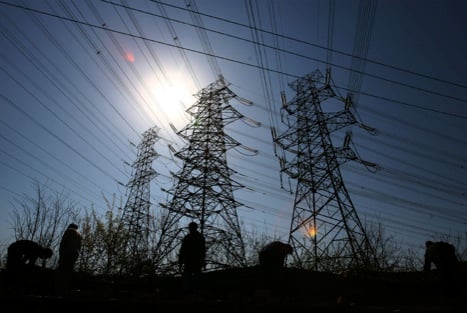 COLUMBIA, S.C. (AP) — South Carolina Electric & Gas Co. is asking state regulators to raise electric rates by nearly 7 percent.
The utility announced Friday that its 6.6 percent proposed increase will be combined with a request to reduce fuel costs because of dropping natural gas prices.
If approved by the South Carolina Public Service Commission, the total increase would be about 4.9 percent and cost a homeowner $6.67 for every 1,000 kilowatts used, or about $80 per year.
SCE&G says it needs to increase rates because it has spent nearly $300 million in equipment upgrades and in meeting environmental standards since it last raised rates.
A public hearing on the increase will take place in the fall, and if approved, electric bills would rise in January.
SCE&G has nearly 700,000 electric customers.