Judge's ruling keeps autopsy reports secret in SC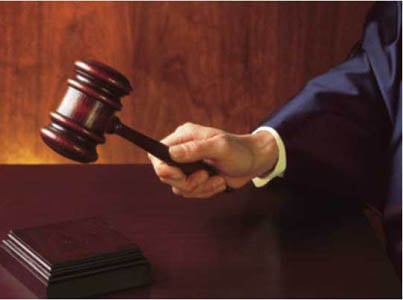 COLUMBIA, S.C. (AP) — Most autopsies in South Carolina are paid for by taxpayers, but a state judge has decided they can no longer be reviewed by the public.
First Amendment lawyer Jay Bender said this month's ruling could keep important information from the public in cases like where a police officer shoots someone and prevents a medical examiner's work from being reviewed.
Bender says the argument that autopsy reports are personal, confidential medical records makes no sense because the "patient" didn't seek out the doctor for treatment.
But Richland County Coroner Gary Watts says autopsy reports should remain private because they often contain a detailed profile of someone's vital statistics and documentation of other medical problems that could be unrelated to how the person died.