USC lecture on obesity, burden on cardio system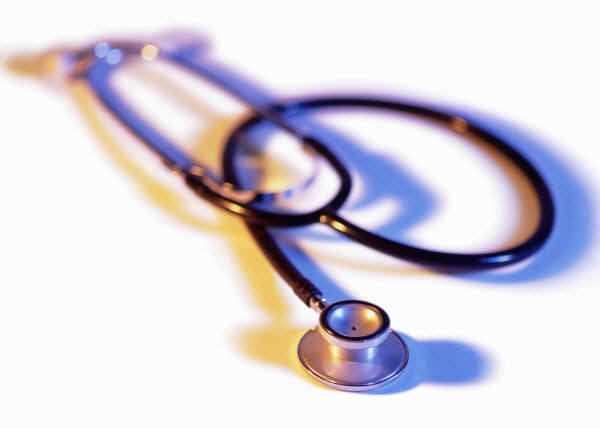 COLUMBIA, S.C. (AP) — The burden that obesity places on the body's cardiovascular system is the topic of a talk at the University of South Carolina.
Dr. Carl Lavie is a cardiologist at the John Ochsner Heart and Vascular Institute in New Orleans. He speaks at noon Tuesday at the Russell House Theater on the Columbia campus.
His talk is free and open to the public.
Lavie is a professor of medicine and the medical director of cardiac rehabilitation and preventive cardiology. He is the director of the exercise testing laboratory at the Ochsner Institute.
The cardiologist conducts research on cardiac rehabilitation, high blood pressure, obesity and exercise. He is the author or co-author of more than 700 medical publications, including two cardiology textbooks.