Bill expanding 4-year-old kindergarten advances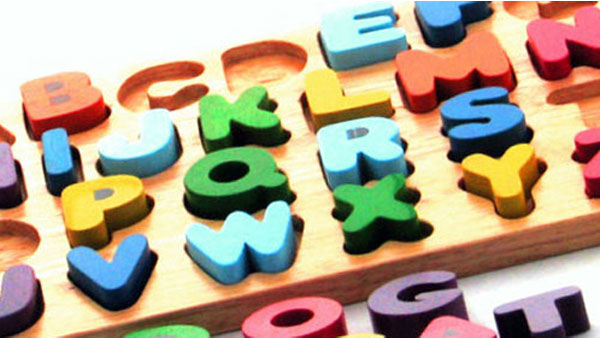 COLUMBIA, S.C. (AP) — An effort to expand South Carolina's full-day 4-year-old kindergarten program to more poor children is advancing in the Senate.
A Senate panel voted 6-1 Wednesday to send the measure to the full education committee.
The bill expands a seven-year-old pilot program the Legislature created in response to a court order. It limits access to at-risk children in districts that sued the state 20 years ago over education funding. A years-long effort to expand the program statewide appears to be gaining momentum, over the objections of state Education Superintendent Mick Zais.
Education subcommittee Chairman Robert Hayes says the Senate budget proposal may include $20 million toward the first year of a phased-in approach.
Senate Finance Committee Chairman Hugh Leatherman says he's considering putting that in the Senate version of the budget.