Bill allows students to take more online courses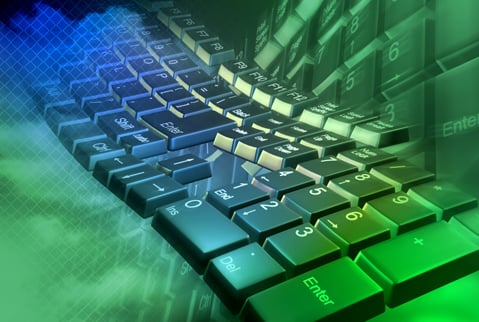 COLUMBIA, S.C. (AP) — Senators have advanced a bill allowing seventh- through 12-graders to take more courses through South Carolina's virtual education program.
The measure sent to the full Senate on Wednesday would remove the limits in state law of three online credit hours per year and 12 toward a high school diploma.
While the bill would remove the limits, it would continue to bar students from earning a diploma through the free program that's available to all public, private and home-schooled students.
Students can use the program to recover credits after failing a course and to take advanced courses not offered in their schools.
Education Department spokesman Jay Ragley says the current law's limits may prevent students from recovering the credits they need.
The House passed the bill 80-0 last month.