SC panel meets amid military base closure concerns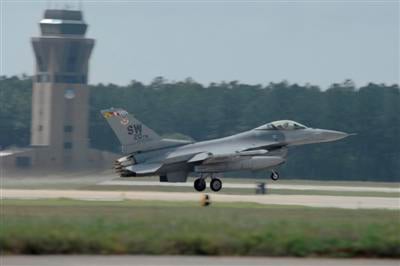 COLUMBIA, S.C. (AP) — The South Carolina state task force formed to support its military bases is hearing concerns that automatic Pentagon spending cuts are hurting the readiness of military forces in the state.
The civilian support panel appointed by Gov. Nikki Haley met Wednesday amid concerns there could be a new round of military base closures in either 2015 or 2017.
Members of the Military Base Task Force were told that leaders at Shaw Air Force Base are concerned one of its squadrons has been told not to fly as a budget-cutting measure, making its pilots less war-ready.
Other military bases such as Columbia's Fort Jackson are being required to furlough some civilian employees as another budget-cutting measure. Panel members heard that base commanders are being forced to delay repairs to their facilities.