Grandson facing arson, murder charges in SC fire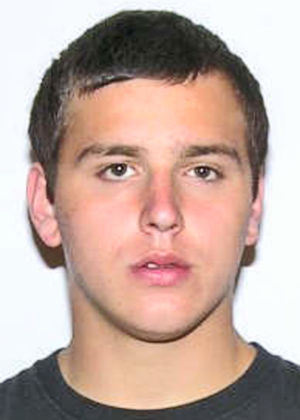 SUMTER, S.C. (AP) — The 20-year-old grandson of a Sumter couple is accused of setting the fire that killed them in their home.
Authorities say Joseph Manners was arrested Sunday after a chase in Kentucky and Ohio. He faces two counts of murder and one count of arson.
On Saturday, firefighters found the bodies of 79-year-old Joann Topper and 68-year-old James William Topper inside a burning Sumter home.
Sheriff Anthony Dennis says Manners had come from Kentucky to live with his grandparents a few weeks ago. Deputies had responded to a report Manners had attacked his grandmother, but no charges were filed. Dennis says Manners' family had recently decided to send him back to Kentucky.
It wasn't known if Manners had a lawyer or when he would appear in court.