SC man cleared of burning home he said had witches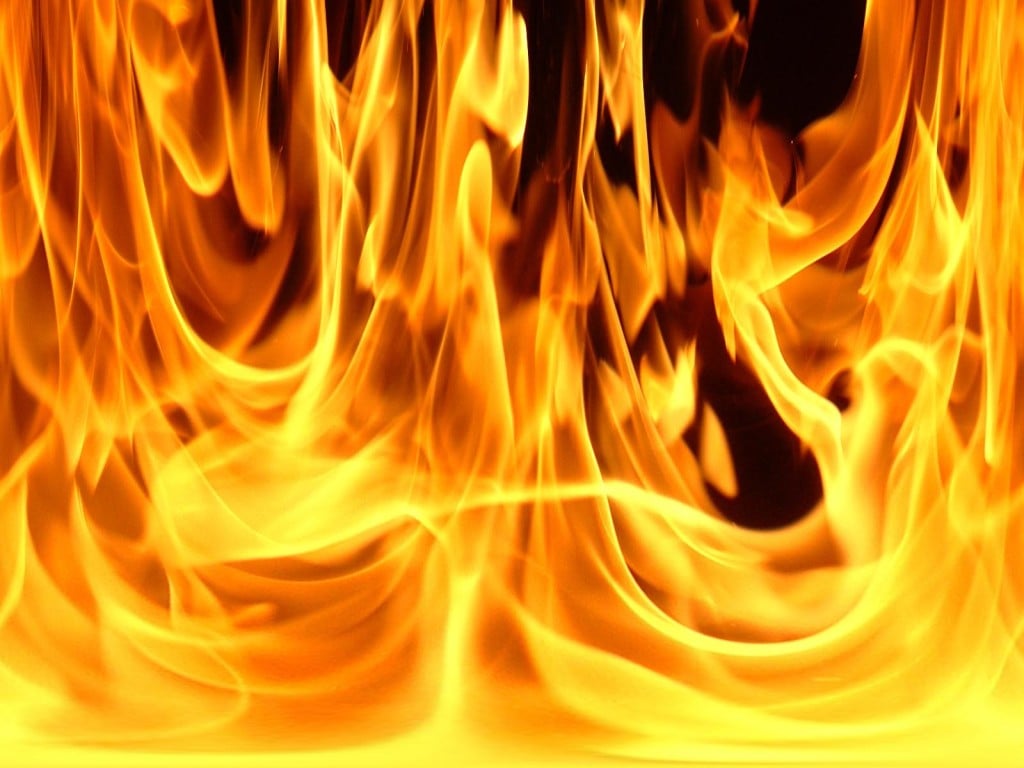 SUMTER, S.C. (AP) — A Sumter man has been ordered to a state mental facility after saying he burned his house down because it was full of witches.
The Item of Sumter reports (http://bit.ly/15xELqI) that a judge last week made that determination for 45-year-old Richard Clark.
Clark was charged in January 2012 with third-degree arson after he burned down his own home. State mental health officials had recommended that Clark be found not guilty by reason of insanity after he had a competency evaluation and said he thought witches were in his house.
Prosecutors did not challenge that assertion. Circuit Judge R. Ferrell Cothran ordered Clark to a state mental health facility for up to four months after determining that he was not guilty by reason of insanity.
___
Information from: The Item, http://www.theitem.com