Descendants of Upstate families reunite at Clemson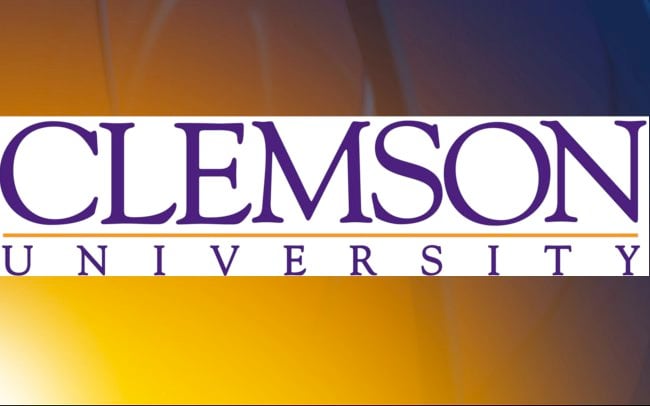 CLEMSON, S.C. (AP) — Descendants of some of the families that were instrumental in founding Pickens, Oconee and Anderson counties have been gathering at Clemson University to explore their roots.
A three-day reunion of relatives of the Calhoun, Clemson, Pickens and Ravenel families wraps up Sunday. More than 100 people were expected to attend the event to tour historic homes, examine artifacts and documents and learn about their genealogy.
Attendees represent more than 20 states, and one group is from Scotland. Some families who are descendants of slaves from Fort Hill were also invited.