Columbia hosting youth bike-a-thon tour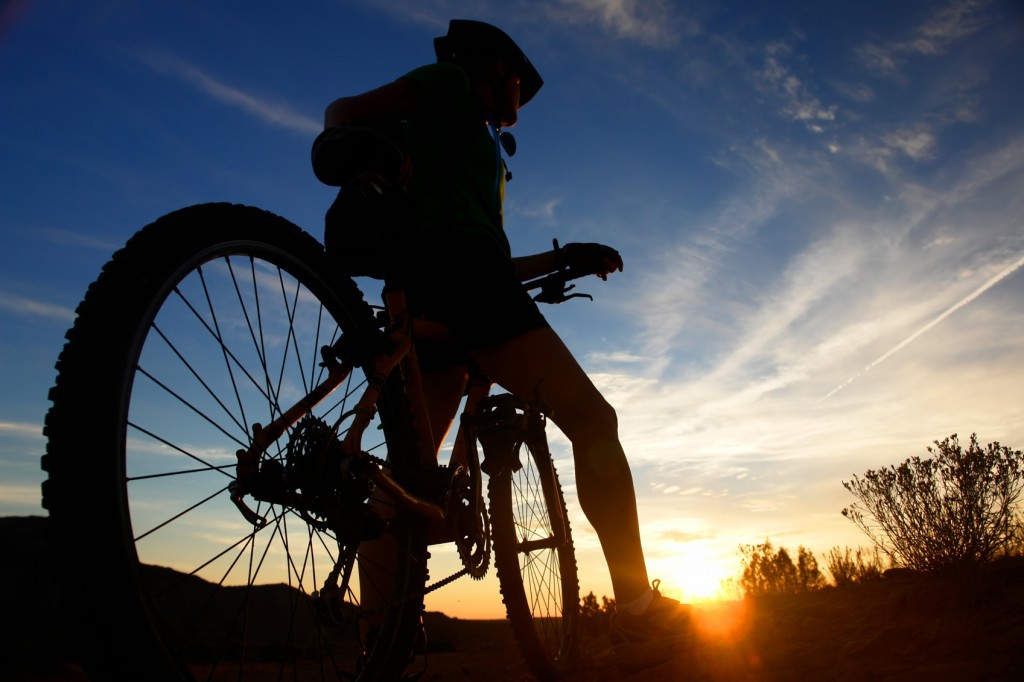 COLUMBIA, S.C. (AP) — A 10-city bike tour aimed at tackling childhood obesity is rolling into Columbia.
City officials say Columbia is hosting Youth Emporium's Big Ten Bike-A-Thon Tour on Tuesday and Wednesday.
The tour's mission is to develop a base of community partnerships to share ideas, create new outreach strategies and ultimately prepare children for a long, healthy life.
The two-day event features a variety of activities including a bike contest and cooking demonstrations at locations throughout Columbia. Information and registration can be found at www.columbiasc.net .