Judge finalizes Cherokee girl's adoption in SC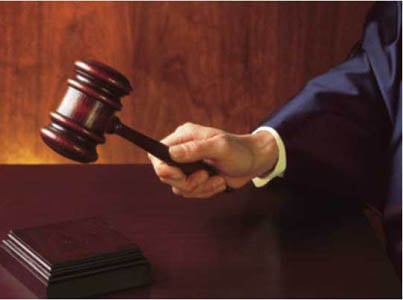 COLUMBIA, S.C. (AP) — The attorney for a South Carolina couple says a judge has finalized their adoption case, which reached all the way to the U.S. Supreme Court.
Lawyer James Fletcher Thompson said Wednesday that the adoption was now complete and a plan was in place to transfer the child from the custody of her father. He did not share details, and the hearing was closed to the public.
Matt and Melanie Capobianco have been trying to adopt 3-year-old Veronica since her birth. They raised the girl for two years, but Veronica moved to Oklahoma in 2011 after a South Carolina court ruled that federal law favored her being raised by her father, a member of the Cherokee nation.
But the fight may not be over. Several American Indian groups filed federal lawsuits.
___
Kinnard can be reached at http://twitter.com/MegKinnardAP