Man arrested in Columbia stabbing death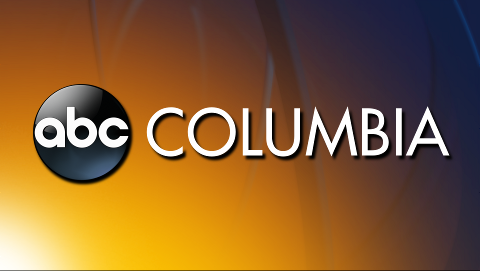 COLUMBIA, S.C. (AP) âone space€one space" Richland County sheriff's deputies have arrested a suspect in the stabbing death of a man last week.
Deputies arrested 21-year-old Tony Lamont Young after getting a tip from CrimeStoppers. It was not clear if he has an attorney.
Deputies found 30-year-old Derrick Land in the parking lot of an apartment complex around 1 a.m. Saturday. Land had been stabbed several times. He was pronounced dead at the scene.
Sheriff Leon Lott says officers have found the knife they think was used in the attack.
class="body.content">