Georgetown Fire was Not Arson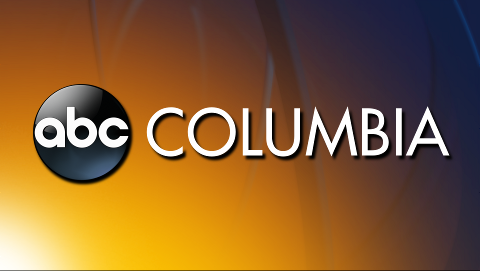 GEORGETOWN, S.C. (AP) _ State investigators have determined a fire that destroyed seven buildings on Georgetown's waterfront was not intentionally set.
 
   But the State Law Enforcement Division said Thursday it likely will never know exactly what sparked the Sept. 25 blaze.
 
   Investigators reviewed surveillance videos from nearby businesses and didn't see anything unusual in the minutes before the fire was reported.
 
   The report also noted workers at one of the businesses that burned wiped down tables with linseed oil and threw the rags in a trash can. SLED says the potentially flammable rags can't be eliminated as a cause of the fire, but also can't be definitely blamed for the blaze.