Upstate pastor chosen to lead SC Baptists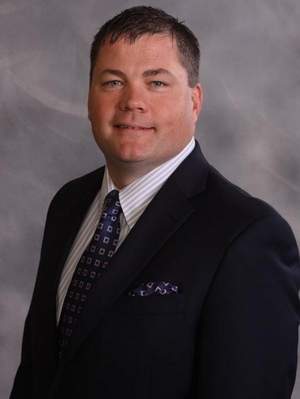 COLUMBIA, S.C. (AP) — An upstate pastor has been selected as president of the South Carolina Baptist Convention.
The Rev. D.J. Horton was chosen Wednesday at an annual convention in Columbia. He will serve a one-year term and succeeds the Rev. Ralph Carter.
Horton is pastor of Anderson Mill Baptist Church near Spartanburg. Since taking over in 2004, he has tripled church membership to about 2,000.
The 36-year-old Horton is a graduate of Auburn University and earned his master of divinity degree from New Orleans Baptist Theological Seminary. He also holds a doctorate of ministry in expository preaching from Southeastern Baptist Theological Seminary.
Horton says he wants to reach out to people who may not know the story of Southern Baptists and their missionary work.